Emotional and expressive, jazz music is popular with listeners of all ages and backgrounds. If you love jazz music and you're heading to Beaver Creek this summer, then you should pop over to Vail and check the 27th annual Vail Jazz Festival!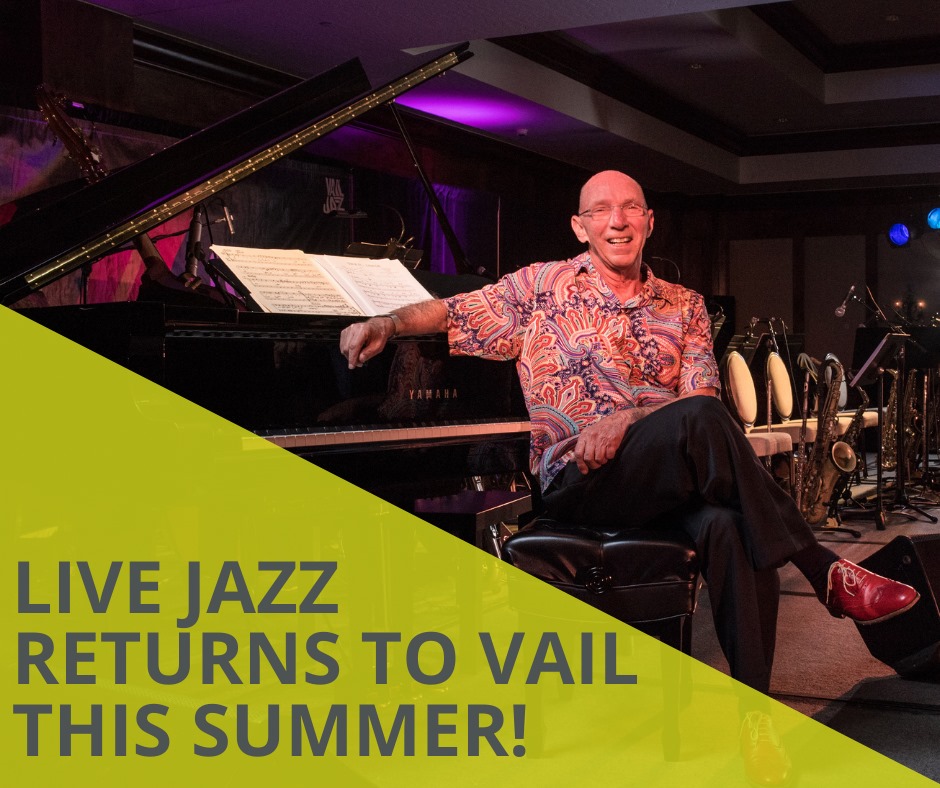 Photo from https://www.facebook.com/vailjazz
Every summer for 27 years, Vail Jazz has put on a series of jazz concerts. These concerts take place every Thursday and Sunday for eight weeks. Ticketed, internationally-renown acts perform on Thursdays while up-and-comers give free performances on Sundays. No matter what variety of jazz you like- be it hot jazz, bebop, bossa nova, gypsy jazz, big band sounds, or something else entirely- you'll find a show to excite and delight you!
The ticketed Thursday lineup is as follows:
July 15: Chuck Lamb's Tribute to Dave Brubeck
July 22: Davina and the Vagabonds
July 29: Ann Hampton Callaway
Aug 5: Anything Mose! John Chin Plays the Music of Mose Allison Featuring Richard Julian
Aug 12: Catherine Russell
Aug 19: Julien Labro's Django Collective
Aug 26: Harold López-Nussa Trio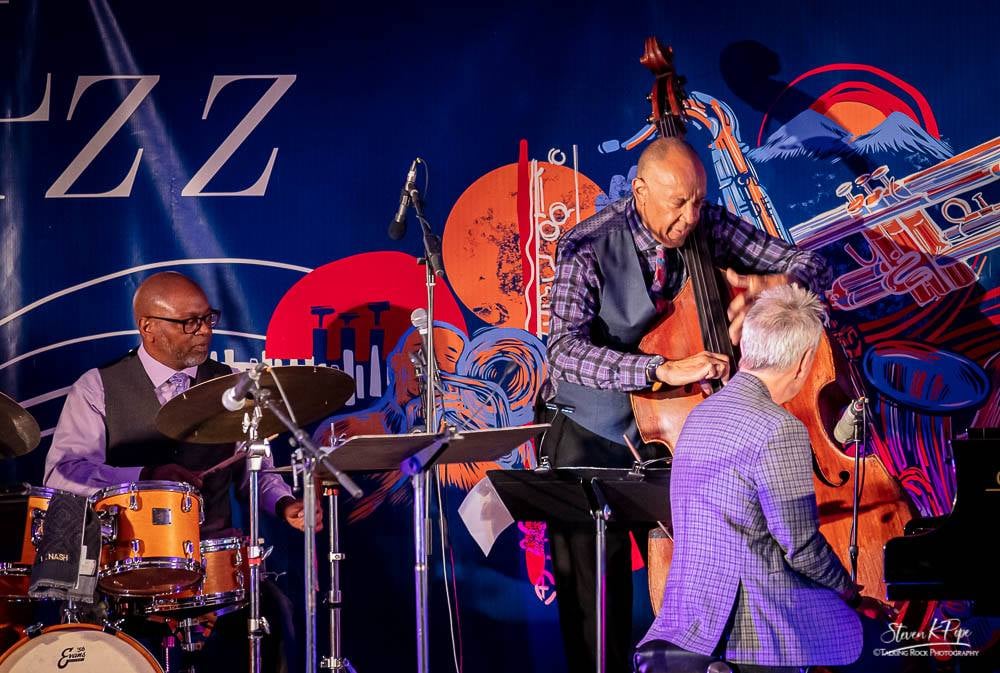 Photo from https://www.facebook.com/vailjazz
The free Sunday lineup is:
July 11: H2 Big Band
July 18: Joe Smith and the Spicy Pickles ǀ Student Showcase: UNC Jazz Quintet directed by Steve Kovalcheck
July 25: Guitarra Azul ǀ Student Showcase: Azul de Azúcar from Kent Denver School directed by Justin Adams
Aug 1: Coração Brazilian Quartet ǀ Student Showcase: CCJA Bebop Police directed by Paul Romaine
Aug 8: Quemando ǀ Student Showcase: East High Jazz Combo directed by Keith Oxman
Aug 15: Tony G and Friends ǀ Student Showcase: Denver School of the Arts Jazz Workshop directed by Dave Hammond
Aug 22: The Gratitude Quartet ǀ Student Showcase: Denver Jazz Club Youth All-Stars directed by Dr. Ed Cannava
Aug 29: The Nelson Rangell Quartet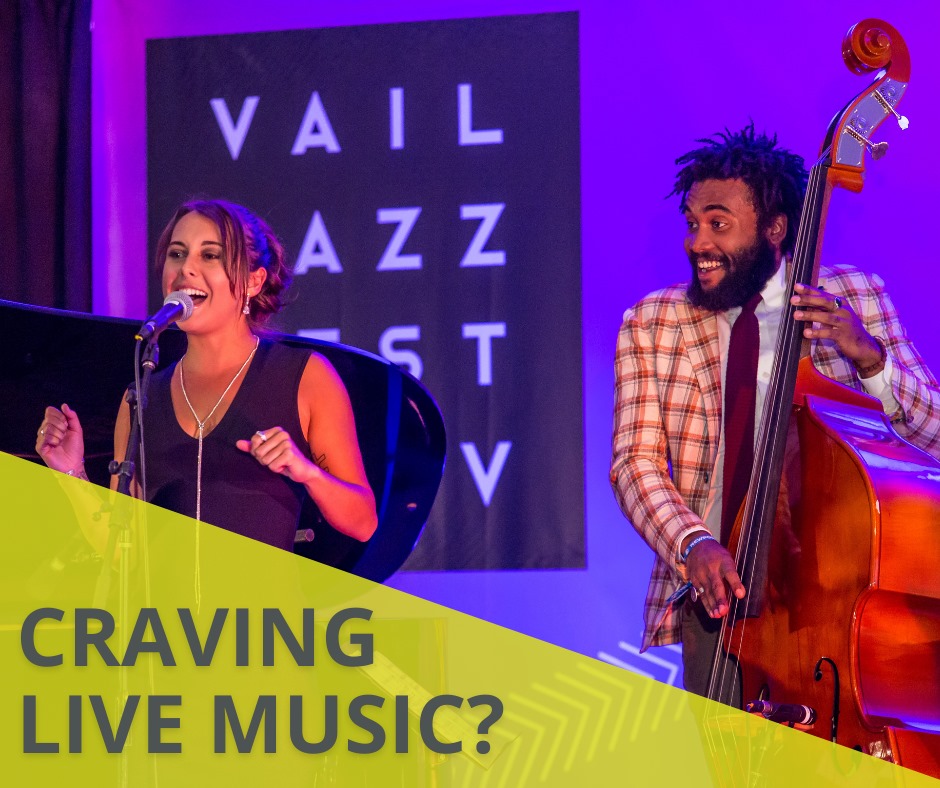 Photo from https://www.facebook.com/vailjazz
This year's festival will last from July 8th until September 6th. Tickets (which can be found at https://vailjazz.org/live-performances/) went on sale on June 7 at 10 AM. Plan your next visit to Beaver Creek and Vail today!