New for this season, families can enjoy a festive and light-hearted celebration of America during Presidents Weekend at Beaver Creek.
A slew of events inspired by American heritage, classic American music, and the American Ski Culture will take place on Beaver Creek mountain and in Beaver Creek village starting Feb. 14 with Thursday Night Lights.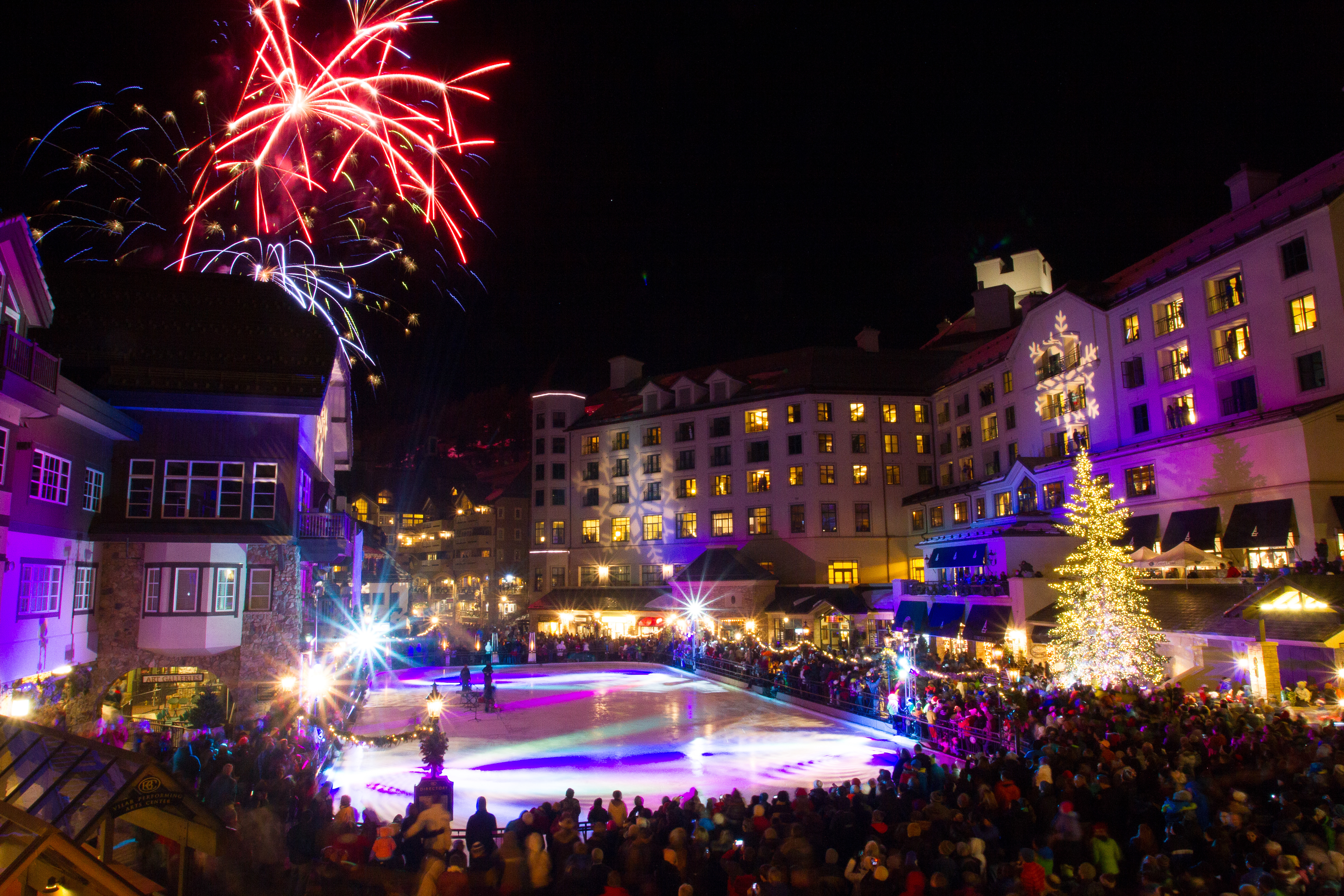 Taking place on Thursday, Feb. 14 starting at 6:30 p.m. guests can join a glow-stick ski-down and fireworks finale. For more information and registration, call or visit Children's Ski School, (970) 754-5464.
Then on Feb. 15 from 3-6 p.m., National Statesmen will present sculptures of American presidents and heritage, and an official snow angel park will be debuted where kids will be encouraged to make a snow angel.
On Feb. 16 from 3-6 p.m., a Ceremony of Lights is scheduled, where guests can celebrate the patriotic pride of Presidents Day Weekend with red, white and blue sparklers alongside an illuminated village and presidential surprises.
On Feb. 17 from 3-6 p.m. Monumental Music will bring Classic American music to Beaver Creek village with performances in the heart of the village. Swing by and learn new dance moves with professional dancers.

And finally, on Feb. 18 from 4-7 p.m., American Ski Culture will invite guests to take a trip through time as American skiing throughout the years comes to life with vintage Warren Miller films and vintage posters.