The Vilar Performing Art Center, located underneath the ice rink in Beaver Creek, has a great line up for this summer -- with circus acts, comedy and Grammy winning music they're sure to have a show you will not want to miss.
June
To kick the season off, the performing arts center is offering Beaver Creek Cirque Summer Camp June 24 to 28. This cirque camp is designed specifically for kids ages 7 – 16, and no prior experience is necessary. Students will be introduced and continue their training in a variety of cirque techniques including both aerial and ground skills creating a well-rounded "Cirque Artist."
June 29 is the first evening performance of the season featuring Cirque Goes to Hollywood by Troupe Vertigo. The program will feature a selection of Hollywood film inspired acts incorporating elements from circus, dance and theater pleasing a wide variety of audiences from the symphony hall to the festival goers.
Starting on July 2, the Summer Concert Series is bringing an amazing variety of musicians to the intimate venue of the Vilar. Craig Morgan, The Mavericks, Shenandoah's 30th Anniversary Tour, Michael McDonald, Toots & The Maytals, Punch Brothers and Buddy Guy are sure to have the audience off their seats and dancing.
On July 5, Vilar Performing Art Center is set to host for a second year Jay Leno. The acclaimed TV late night show host, admired stand-up comedian, best-selling author, TV and movie voice-over artist and pioneering car mechanic is expected to fill up the Beaver Creek venue entertaining the audience with his unique brand of stand-up comedy.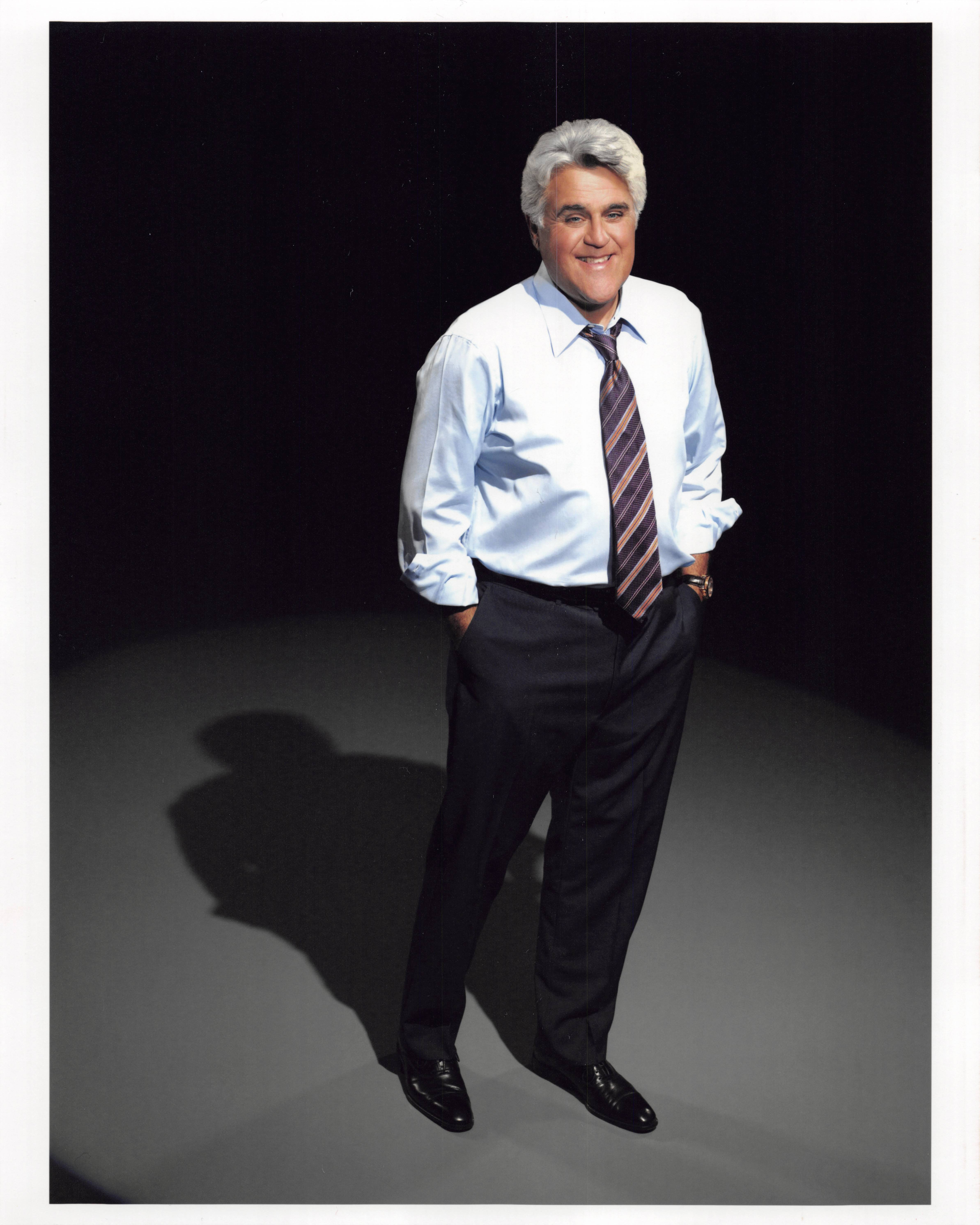 August will close up the Summer Concert series with two more great acts. The 10-time Grammy winners Asleep at the Wheel will bring some great country music to the mountains on August 15.

Asleep at the Wheel is now an 8-piece band with veterans David Sanger (Drums) Eddie Rivers (Steel Guitar) and Jay Reynolds (Saxophone and Clarinet) reinventing themselves with a fresh look, sound and new album in 2018.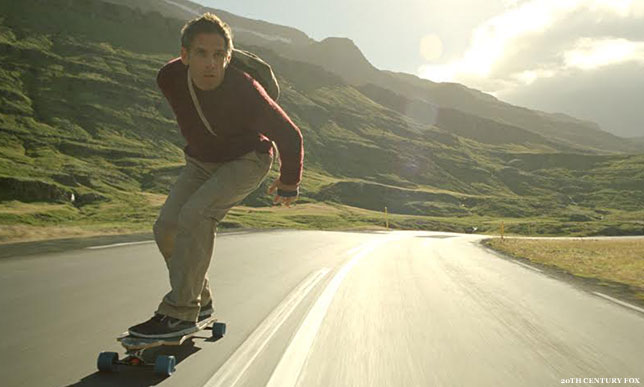 José González rounds out the month on August 24 with a performance that will be a culmination of the artist's steady process of idea collection since releasing "In Our Nature" in 2007. Downhill longboarding fans might recognize González's music from "The Secret Life Of Walter Mitty," soundtrack, directed by and starring Ben Stiller. Besides previously released José and Junip songs, the film also contains exclusively written material as well as an interpretation of John Lennon's '#9 Dream.'