Have you been eagerly counting down the days until ski season returns? Well, Beaver Creek has given ski fans a new reason to get excited! Last week, Beaver Creek Resort broke ground on an awesome, brand new terrain expansion for beginner and intermediate skiers!

Photo from https://www.beavercreek.com/explore/mccoy-park.aspx
Beaver Creek's newest addition will be called McCoy Park. The third in a series of signature parks that the resort will open, McCoy Park is being constructed with beginner and intermediate skiers in mind. It features 250 welcoming, lift-served acres, all at high altitude. Its groomers and glades are meant to mimic the setting of advanced trails, giving practicing skiers the chance to practice in conditions that they usually don't get to experience without throwing them into terrain that they are uncomfortable with.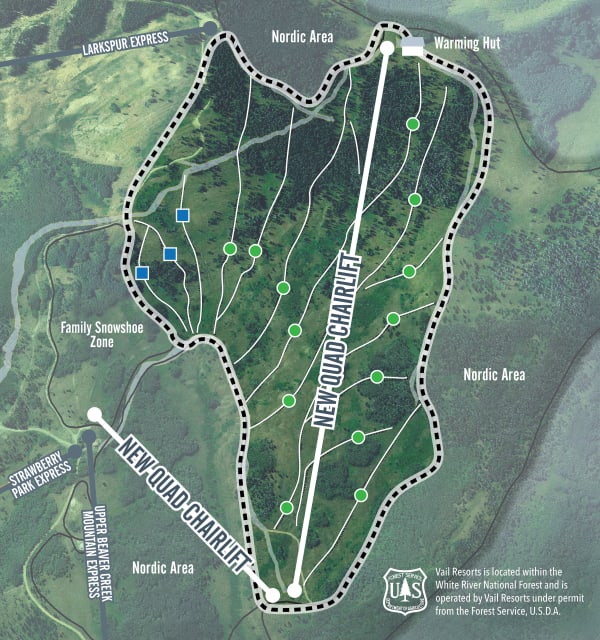 Photo from https://www.beavercreek.com/explore/mccoy-park.aspx
The expansion will be built with a warming hut, compostable toilets, two quad lifts, and 17 new trails. Of the 17 trails, three will be intermediate and 14 will be beginner. There will also be 20+ km of gladed cross country and snowshoe trails.
With so much new development taking place, now is the perfect time to plan ahead for a winter trip to Beaver Creek! Come experience everything that's new this ski season!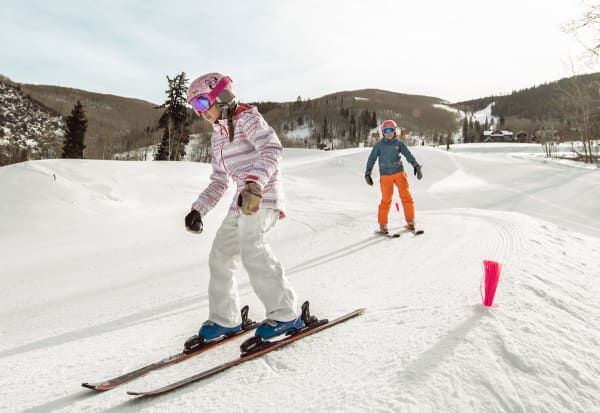 Photo from https://www.beavercreek.com/explore/mccoy-park.aspx