It has been a great winter and you still have a week to enjoy the amazing snow pack at Beaver Creek. With parties on and off the mountain do not miss these last days of the ski and snowboard season.
Arrowhead and Bachelor Gulch are closing lift operation for the season on Sunday April 7 but there is plenty of terrain staying open through April 14. Skiers and snowboarders can enjoy spring skiing on terrain for all ability levels Monday, April 8, through closing day, Sunday, April 14, on the following lifts:
Haymeadow Express Gondola (#1)
Rose Bowl Express Lift (#4)
Red Buffalo Express (#5)
Centennial Express Lift (#6)
Cinch Express Lift (#8)
Birds of Prey Express Lift (#9)
Grouse Mountain Express Lift (#10)
Bachelor Gulch Express Lift (#16).
Spring skiing and riding is a lot of fun but you and your equipment need to be prepared for it. The sun is very strong most days so you need to apply and reapply sunscreen on your face and if you are planing on joining the spring break bikini crowd make sure your exposed skin has the adequate sun protection.
Remember that the snow conditions change drastically during the day as the snow thaws during the day and freezes as the temperatures drop down at night.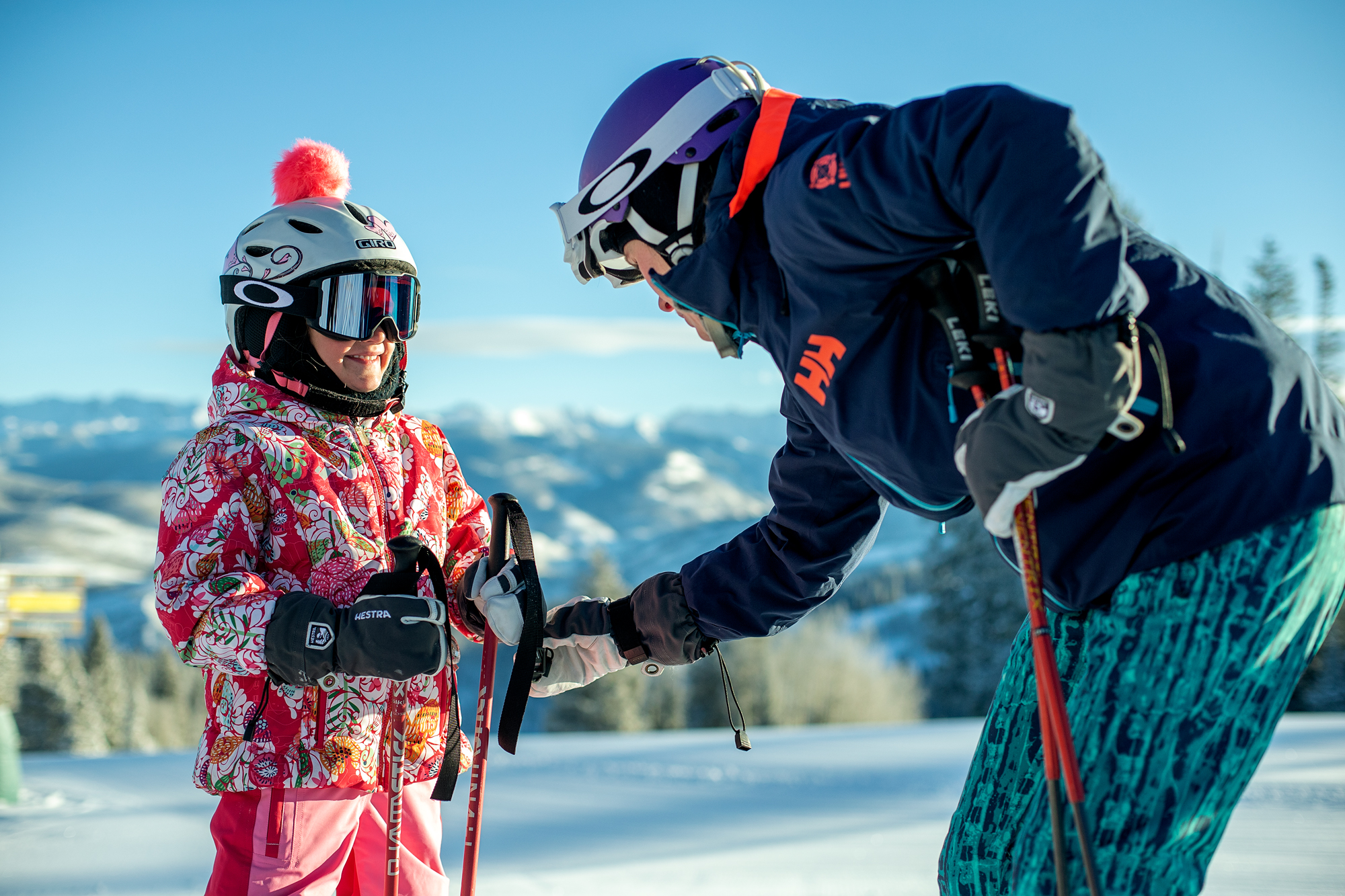 Stick to the freshly groomed runs in the morning and try to find the parts of the mountain that get the early sun. The best time to ski and ride in spring is between 10 am and 1 pm; as the temperatures rise stay in the higher elevation for the best quality snow. In the afternoon the snow starts to melt and even though the "mashed potato" could be fun it is very tiring to ski trough and can be dangerous for fatigued skiers and riders, so it is a good idea to take the lift down - downloading is available on the Centennial Express and Strawberry Park Express.
A good idea is to get a coat of spring wax for your skis or board to help you glide frustration-free trough the sticky slushy snow. Usually your equipment can be done quickly over night in most of the ski shops in town, so you can have it for the next morning.
As the ski season is winding down so is Cookie Time. Make sure you don't miss the freshly baked cookies handed out at the base of Centennial Lift and around Beaver Creek Village, because no cookie is as good as a free cookie after a fun day on the mountain.
Come to the last Beaver Creek Skate Social happening on April 8th from 6 to 9. This family friendly Monday night event is perfect for skaters from all ages and skills, it offers complimentary ice skating with glow sticks, music and so much fun.
Bargain shoppers should know that the End-of-season sales events trough the village are continuing until April 21 and once the season has ended retailers are willing to offer even better deals. So if you are considering buying new ski or snowboarding equipment and clothes definitely check the participating stores.