You're mistaken if you believe that ski towns are only worth visiting during ski season. With reduced prices, lower crowds, and gorgeous weather, spring is an awesome time to travel to Beaver Creek and Vail. Here are a few fun ways to make the most of a warm weather trip to Beaver Creek!
There is so much to do in Beaver Creek's great outdoors! After a winter of snowfall, the town's landscape explodes with beautiful nature that is not to be missed. Hiking, rafting, and shopping at the farmers' market are fantastic ways to get outside, although there is no shortage of activities to enjoy.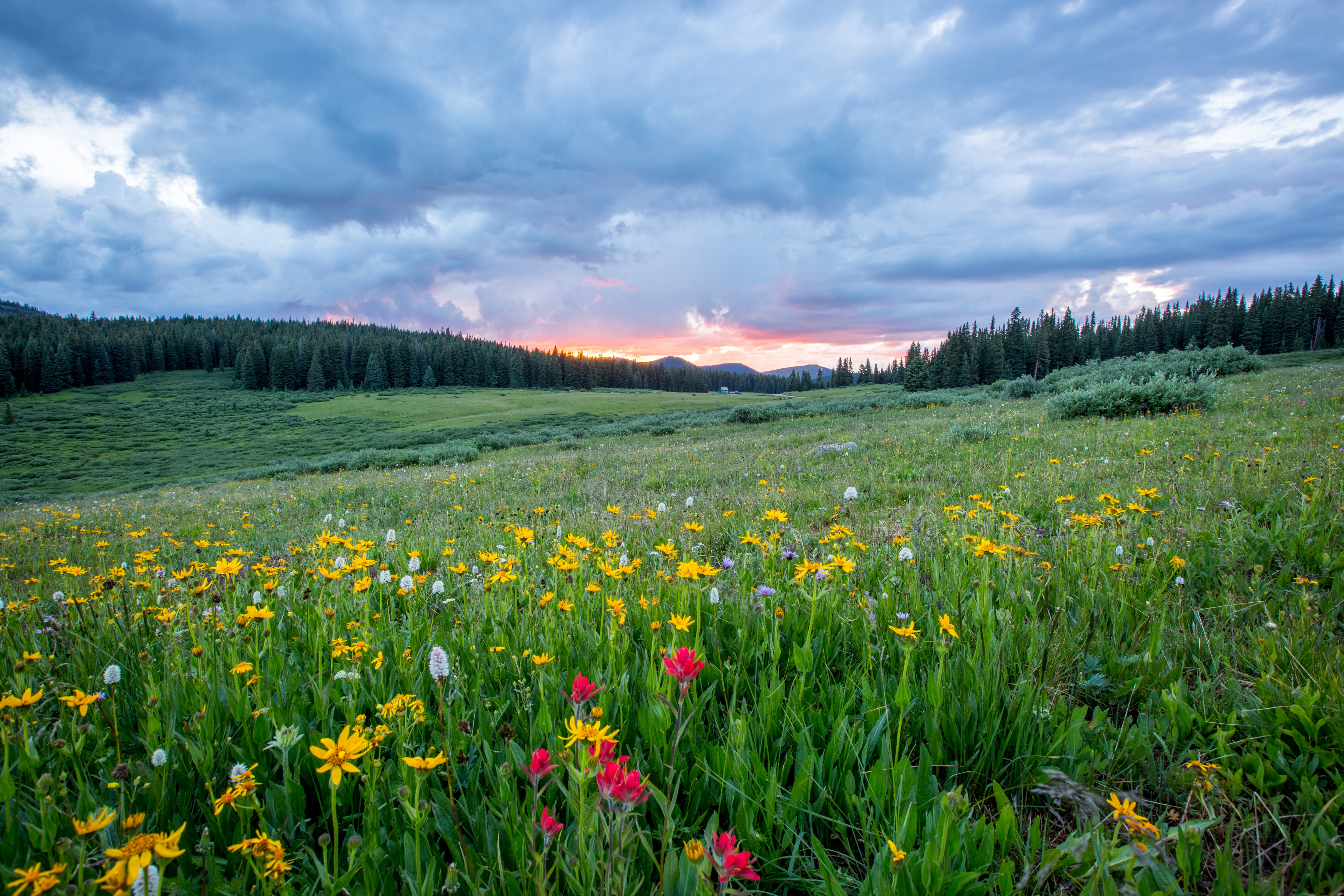 Hike
Vail Mountain is an iconic, local place to hike. Check out the Berry Picker Trail (7.9 miles) for a scenic hike amidst ample wildflowers. The Upper Piney Lake Trail (5.5 miles) is another great option that takes you through pines to Upper Piney Falls, providing some truly stunning views along the way.
Not feeling up to hiking? The Betty Ford Alpine Gardens in Vail are the world's highest botanical gardens, and they are perfect for casual walking and meditating.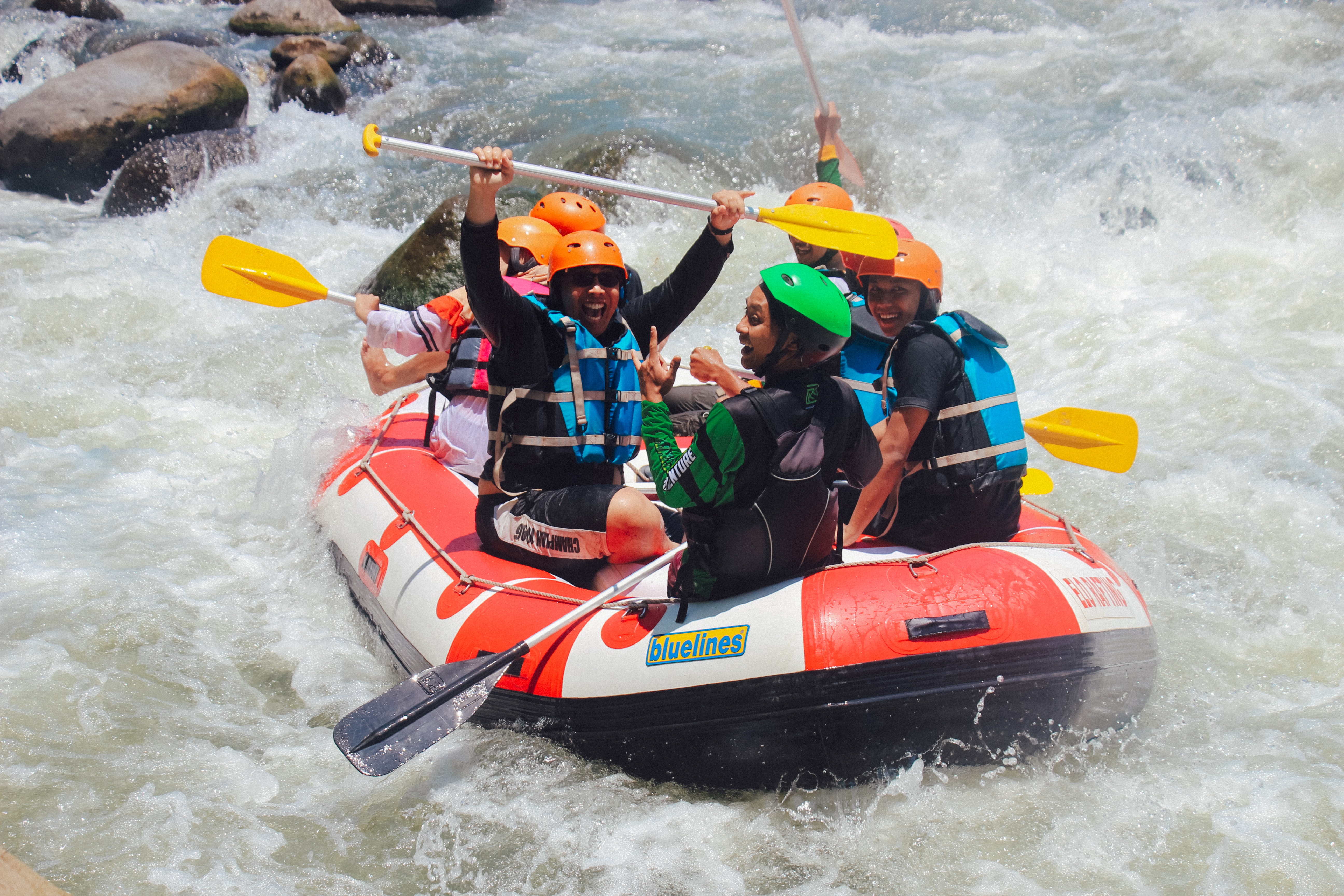 Raft
Looking for an adrenaline-inducing adventure? Go rafting in Beaver Creek! Rising water levels in the late spring and summer make for some truly spectacular whitewater rafting. I outlined the six whitewater rafting companies in Vail/Beaver Creek in a previous post.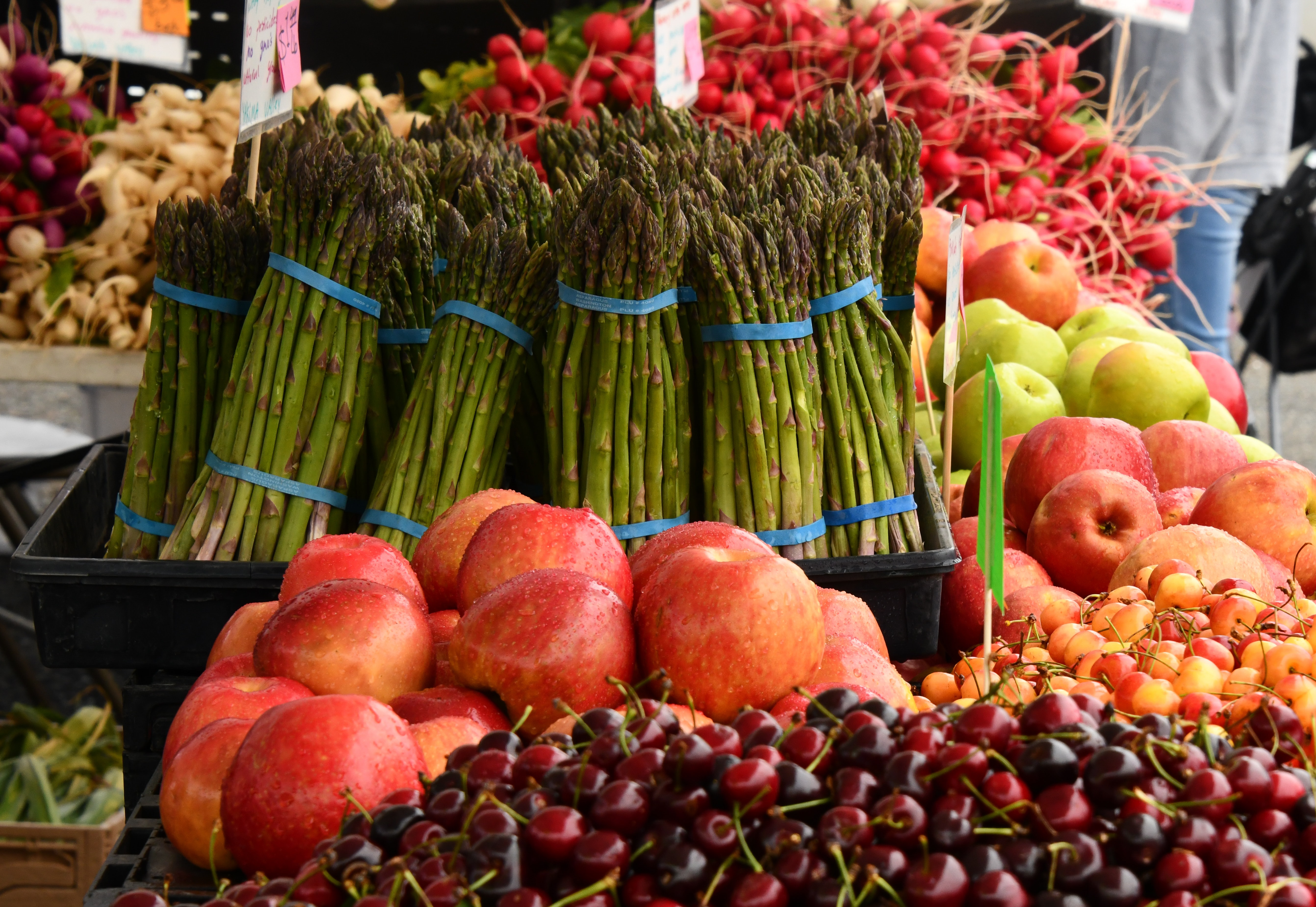 Shop at the Farmers' Market
When I travel, I love to visit local farmers' markets. R farmers' market in Avon is a great year-round market to visit. It is open from 11 AM until 6 PM, Tuesday through Saturday. It is so much fun to peruse the options available there!
Vail's farmers' market is worth checking out as well, as it will help you get to know local food on a much deeper level. Vail's market operates on Sundays from 10 AM until 3 PM, starting in mid-June and running through October. With 40 food vendors, there is much to see and taste!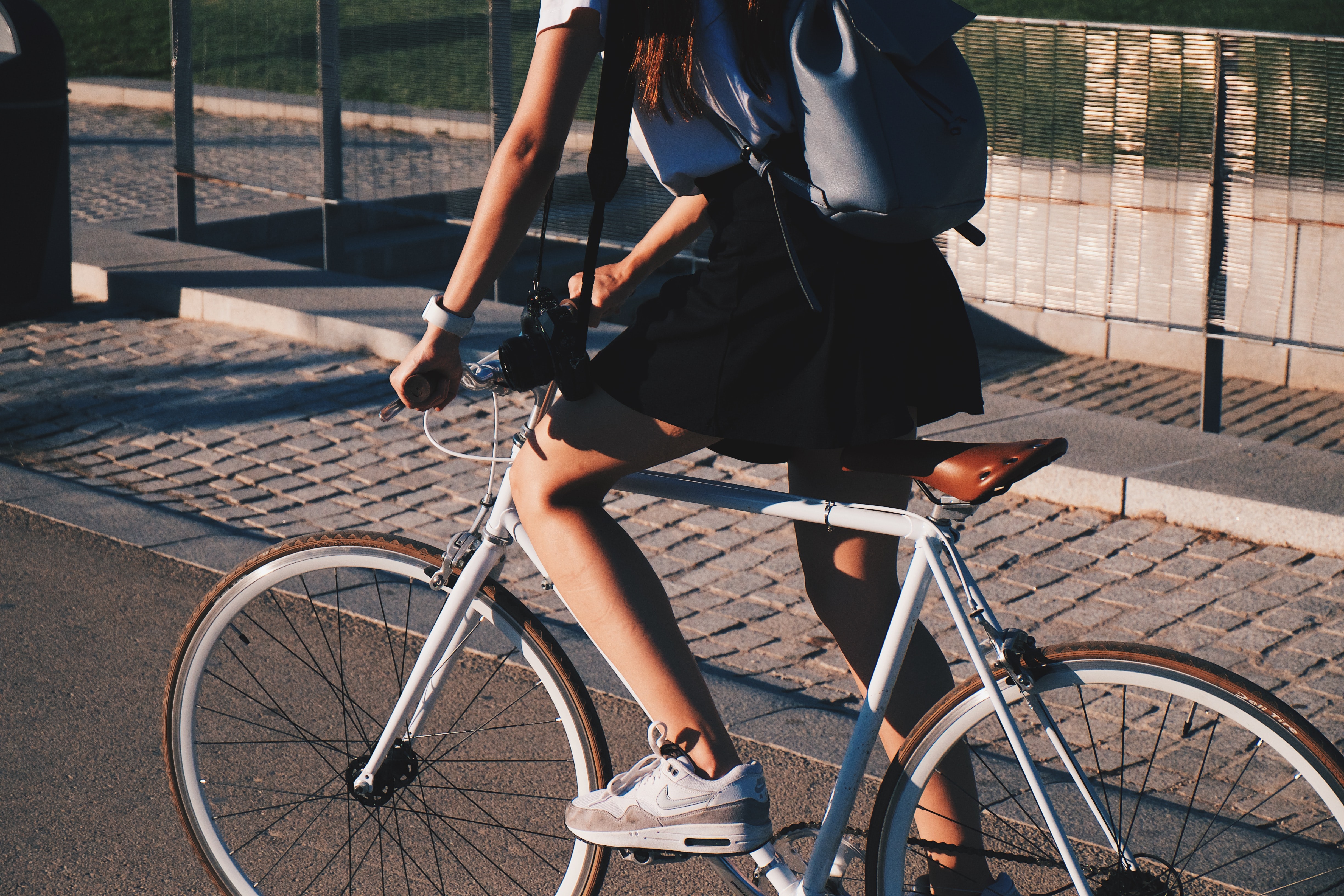 Cycle
If you love to bike, then you should check out Gore Range Trail. A local favorite biking trail, this route runs for 45 miles through the gorgeous White River National Forest. Rent a bike and pedal for a section of the trail, or if you're feeling bold, tackle all of it!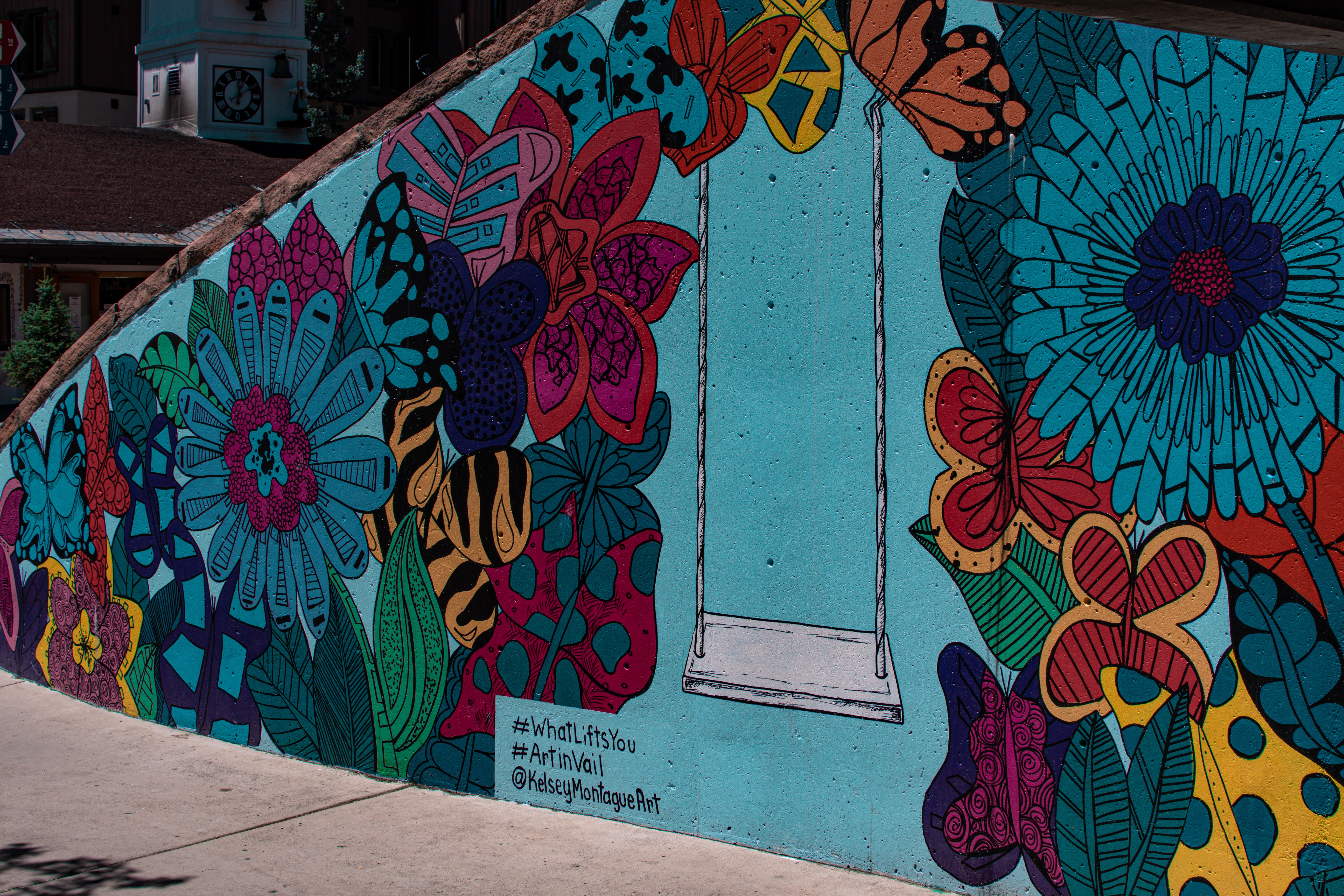 Explore Town
Beaver Creek's ski village is charming and packed with history. With so much to do there, it is easy to tune out the storybook features of the buildings. It looks like something out of a movie! The charming architecture is worth admiring and photographing. Grab a camera and hit the streets for an impromptu photography session!
Also consider exploring Vail! I love their Art in Public Places initiative, which has encouraged public art throughout the city. Go see if you can spot a cool piece of street art (or use this map to hunt down specific pieces)!
What's your favorite way to spend a spring day in Beaver Creek?