Today (November 21, 2021) is the last day to purchase Epic Passes for 20% off! If you've been thinking about taking the plunge and grabbing a pass, then take this as your sign to go ahead and do it!
Even if you don't nab an Epic Pass at the discounted rate, they're still a fantastic value and are worth purchasing if you're planning on skiing this winter. Not sure which Epic Pass to choose? Here is some information to help you make a decisions!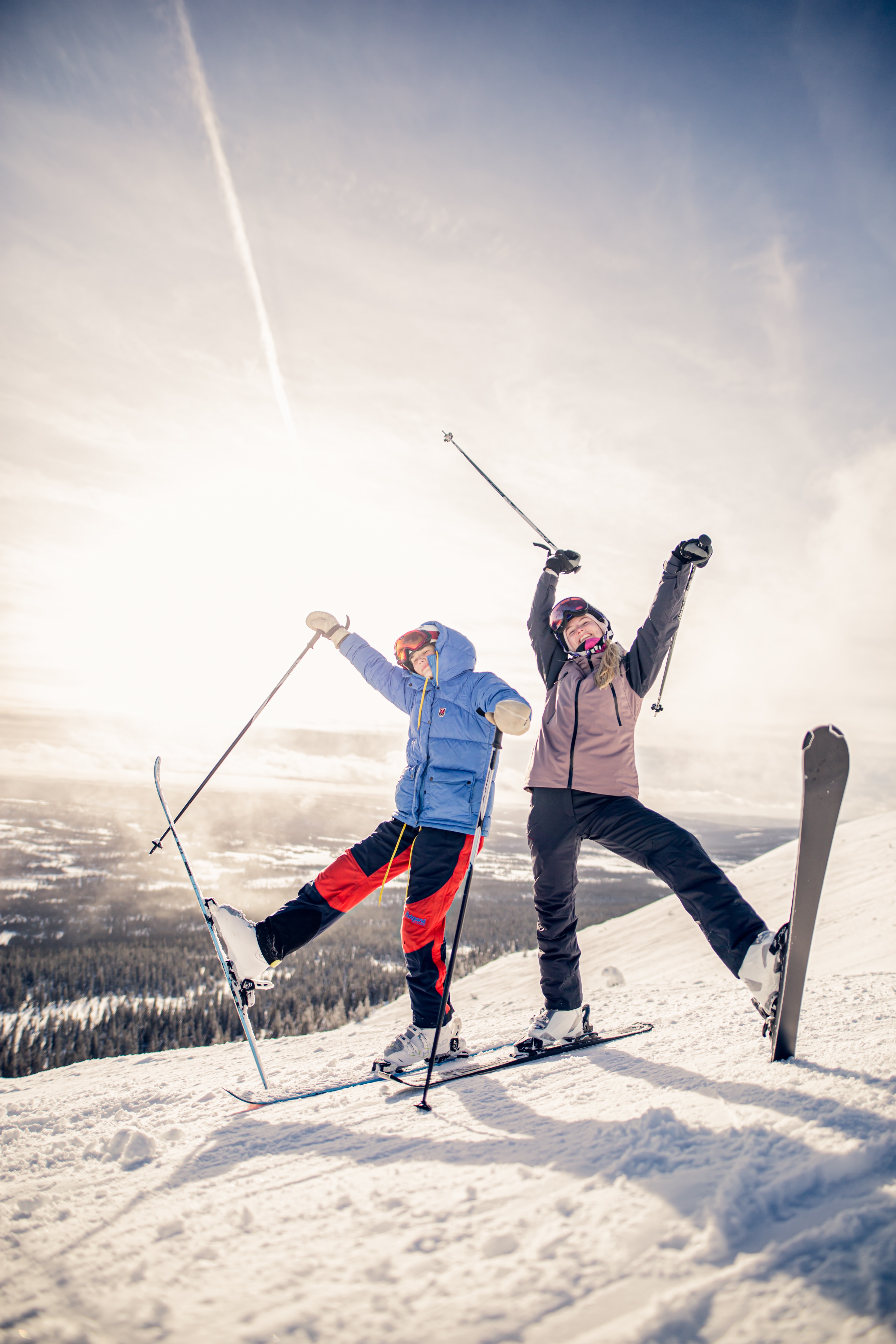 Epic Pass
"UNLIMITED ACCESS. NO RESTRICTIONS. THE ULTIMATE ALL-SEASON PASS."
You can't beat the resort access that comes with an Epic Pass. With an Epic Pass, you'll get unlimited access to a number of world-class ski resorts. You'll also have no blackout dates! Unlimited access is available at 37 resorts (including Beaver Creek!), plus you'll get 5-7 days of access at a variety of other resorts- some of which are international!
On top of the skiing perks, you'll get discounted tickets for yourself, your family, and your friends, and you'll get Epic Mountain Rewards- 20% off food, lodging, lessons, gear rentals, and more!
Adult (ages 13+) Epic Passes will cost $1024. For children (ages 5-12), a pass will cost $514.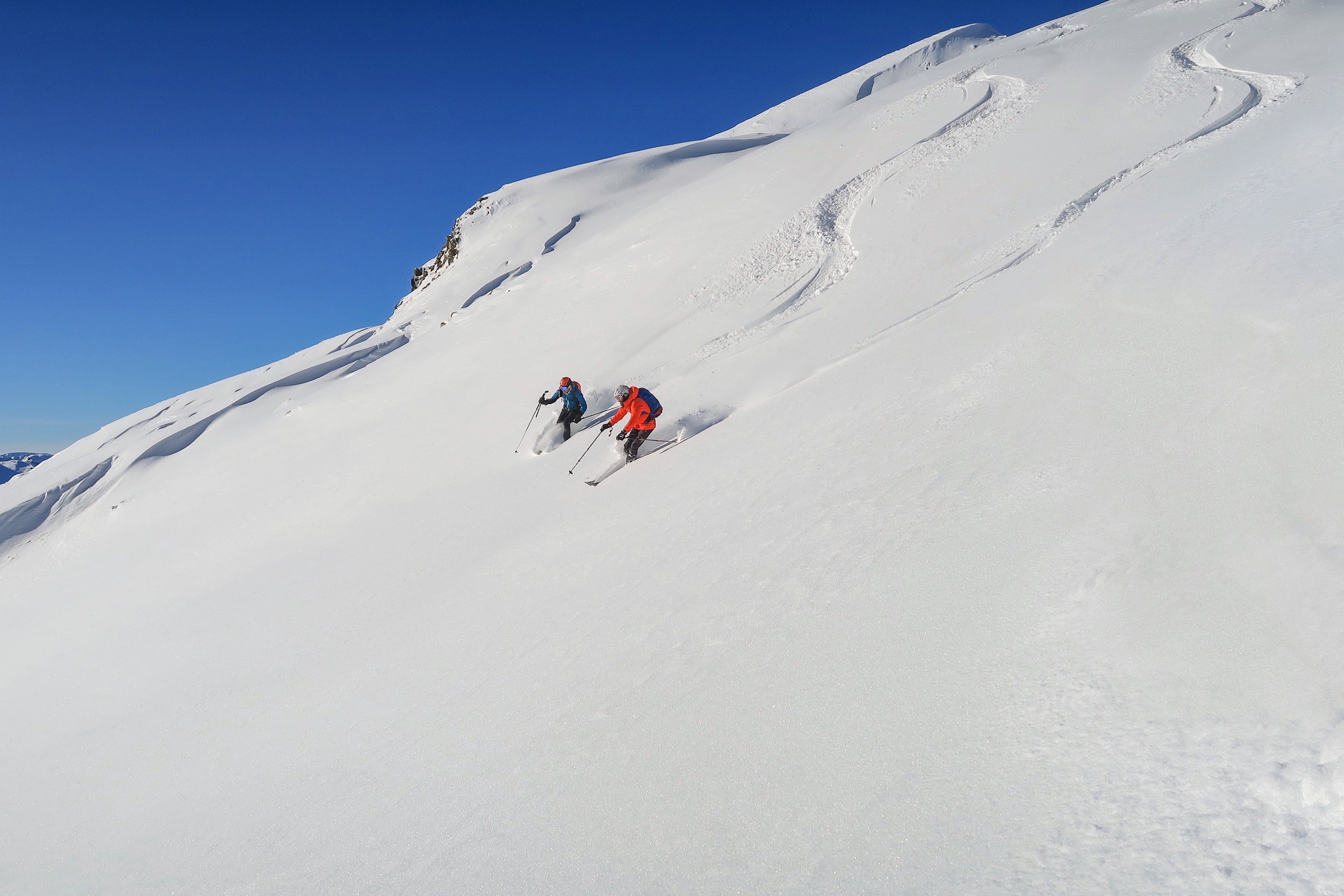 Epic Local Pass
"INCREDIBLE VALUE WITH ACCESS TO ALL YOUR FAVORITE RESORTS."
The Epic Local Pass is a great option for skiers who don't need as much flexibility as the regular Epic Pass offers but who still want to enjoy superb skiing access. With this pass, you'll get limited access to a great assortment of resorts in North America and Japan. Holiday access is excluded, but that doesn't deduct any of the value of this pass!
Like the Epic Pass, having the Epic Local Pass will get you discounted tickets for yourself, your family, and your friends, as well as Epic Mountain Rewards.
Adults (19+) can purchase an Epic Local Pass for $774. Passes for teenagers (ages 13-18) cost $604, and passes for children (ages 5-12) cost $394.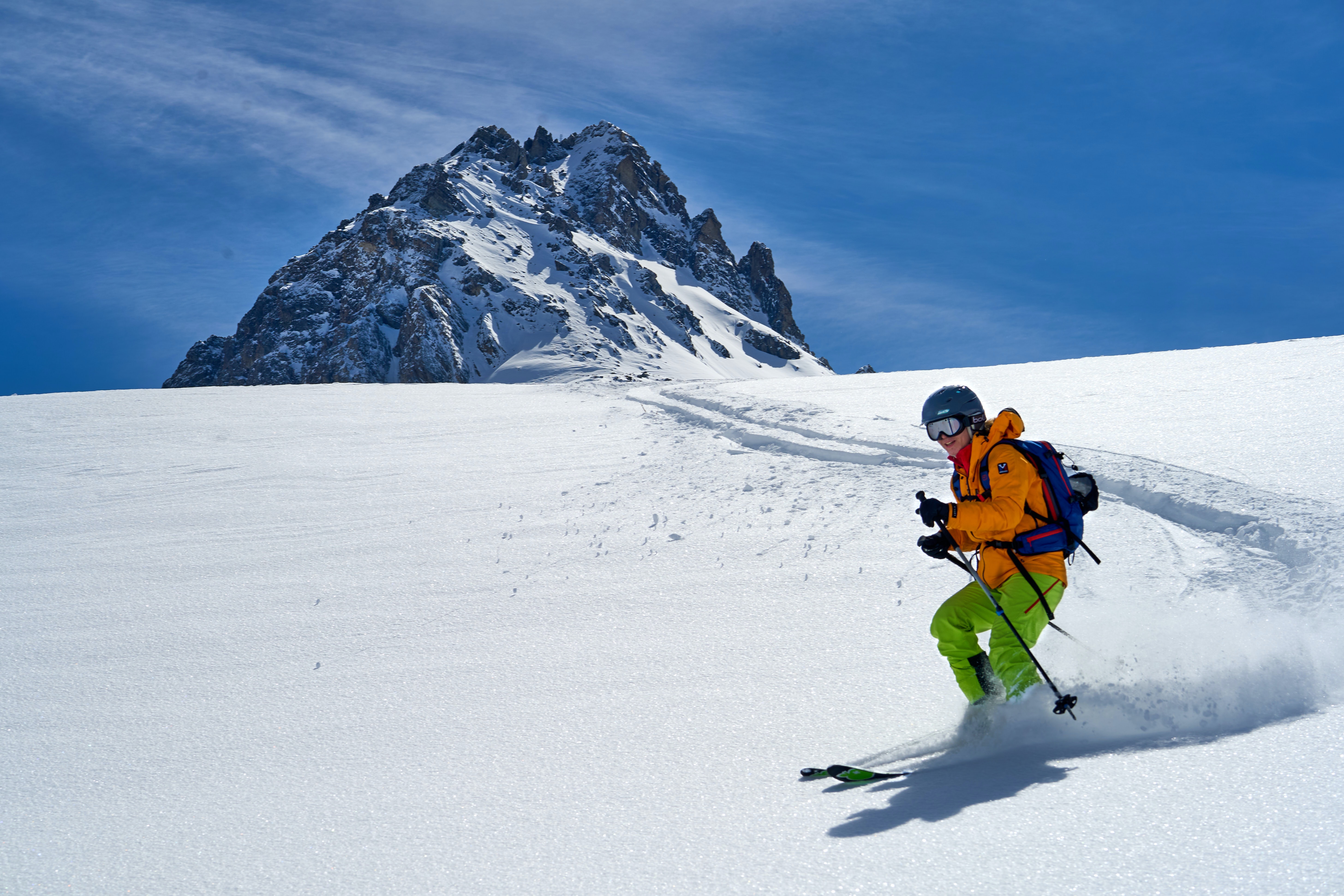 Epic Day Pass
You can ski and ride for as low as $70 a day with an Epic Day Pass! With this customizable pass, you can choose between 1 and 7 days of skiing access at either 29 or all resorts. You can receive limited lift tickets during the holidays, and you'll get Epic Mountain Reward perks!
Prices for this pass range widely depending on your choices. Savings increase as you add more days. Explore your options online!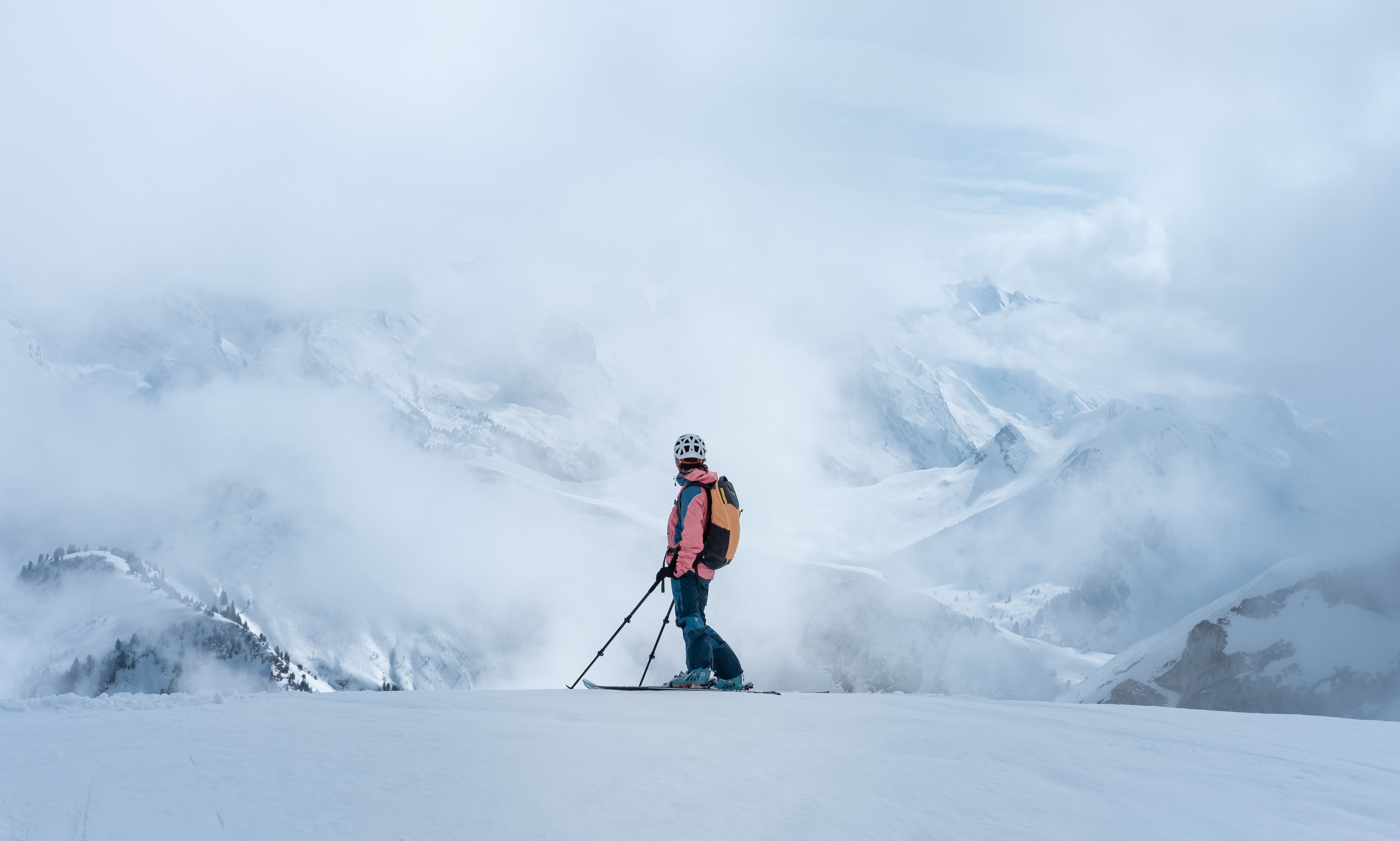 Other Passes
Other passes available include Epic Local College Passes (for individuals currently enrolled in college programs), Military Passes (for active military, retired military, and military dependents), and more! A list of all passes can be found online.
Make the most of ski season! Buy your Epic Pass today!