Underground Sound, the annual fall concert series in Beaver Creek, kicked off on Oct. 5 and will run through Nov. 11.
The lineup includes Todd Snider with very special guest Ramblin' Jack Elliott on FRI OCT 11;The Small Glories on SUN OCT 20; The Burroughs on THURS OCT 24; Las Cafeteras on FRI NOV 1; Covey on WED NOV 6; and Brent Cobb on MON NOV 11.
Underground Sound is a seven-show series designed to showcase lesser-known acts from across the musical spectrum. The entire 7-show series can be attended for $125 with the purchase of an Underground Sound pass; the pass comes with a free beer or other beverage at the show, and is transferable. Otherwise tickets range in price from $38 (Brett Cobb) to $28 (Covey.)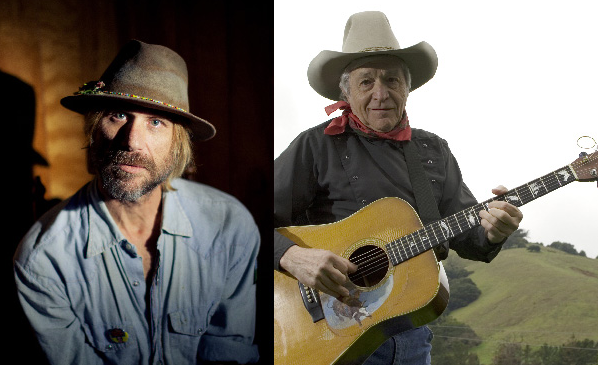 The next show, Todd Snider with special guest Ramblin' Jack Elloitt, will take place on Friday and is sure to please.
Both Todd Snider and Ramblin' Jack Elliot are comedic storytellers. Johnny Cash described Elliot as a man with "a song and a friend for every mile behind him."
Todd Snider is also in Hard Working Americans, the band made up of members of Widespread Panic and the Chris Robinson Brotherhood, and has long been recognized as one of his generation's most gifted and engaging songwriters
Nick Cristiano of the Philadelphia Inquirer described Snider as a "troubadour-philosopher, offhandedly and entertainingly profound," and having "sharp-witted social commentary" mixed with "shaggy-dog stories."
Meanwhile Ramblin' Jack Elliott is one of the last true links to the great folk traditions of this country. With over 40 albums under his belt, Ramblin' Jack Elliott is considered one of the country's legendary foundations of folk music.