Looking for the perfect place to enjoy fall fun with the family? We have sensational spot for you! This fall, bring the family to Beaver Creek! You can enjoy tons of kid-friendly attractions, all in the beauty of Vail Valley!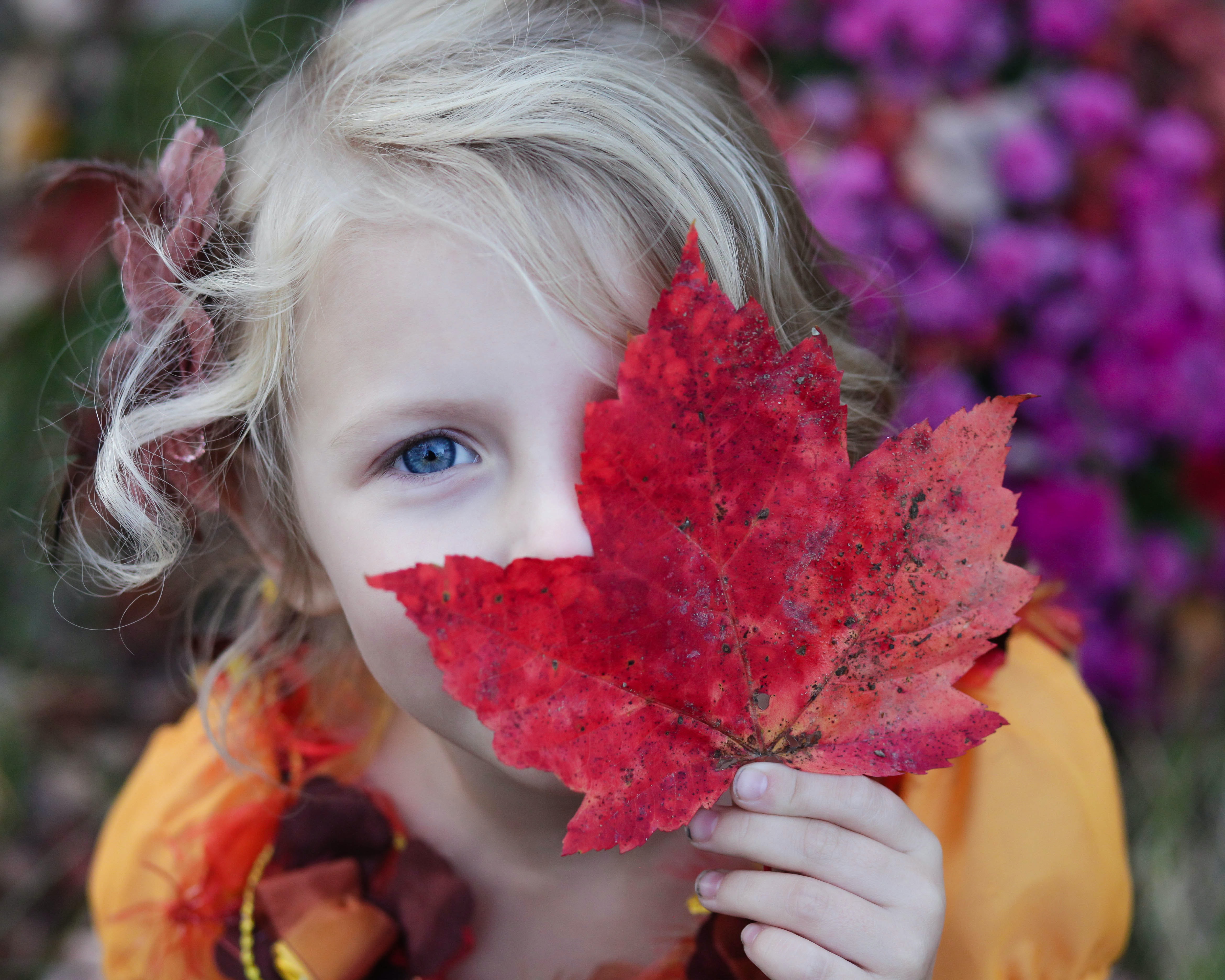 Betty Ford Alpine Gardens: These gardens have the highest elevation of any botanical garden in the nation. They have plenty of features that adults will enjoy (such as amazing views of the region's colorful fall leaves), but that are also super fun for kids, who can freely roam and explore the beautiful nature! Younger kids will especially enjoy the special Children's Garden.
Fly Fishing: If you have kids that are 8 years of age or older, then you can take them to learn how to fly fish with Gore Creek Fly Fisherman! Kids will learn to angle and catch fish such as brookies and trout.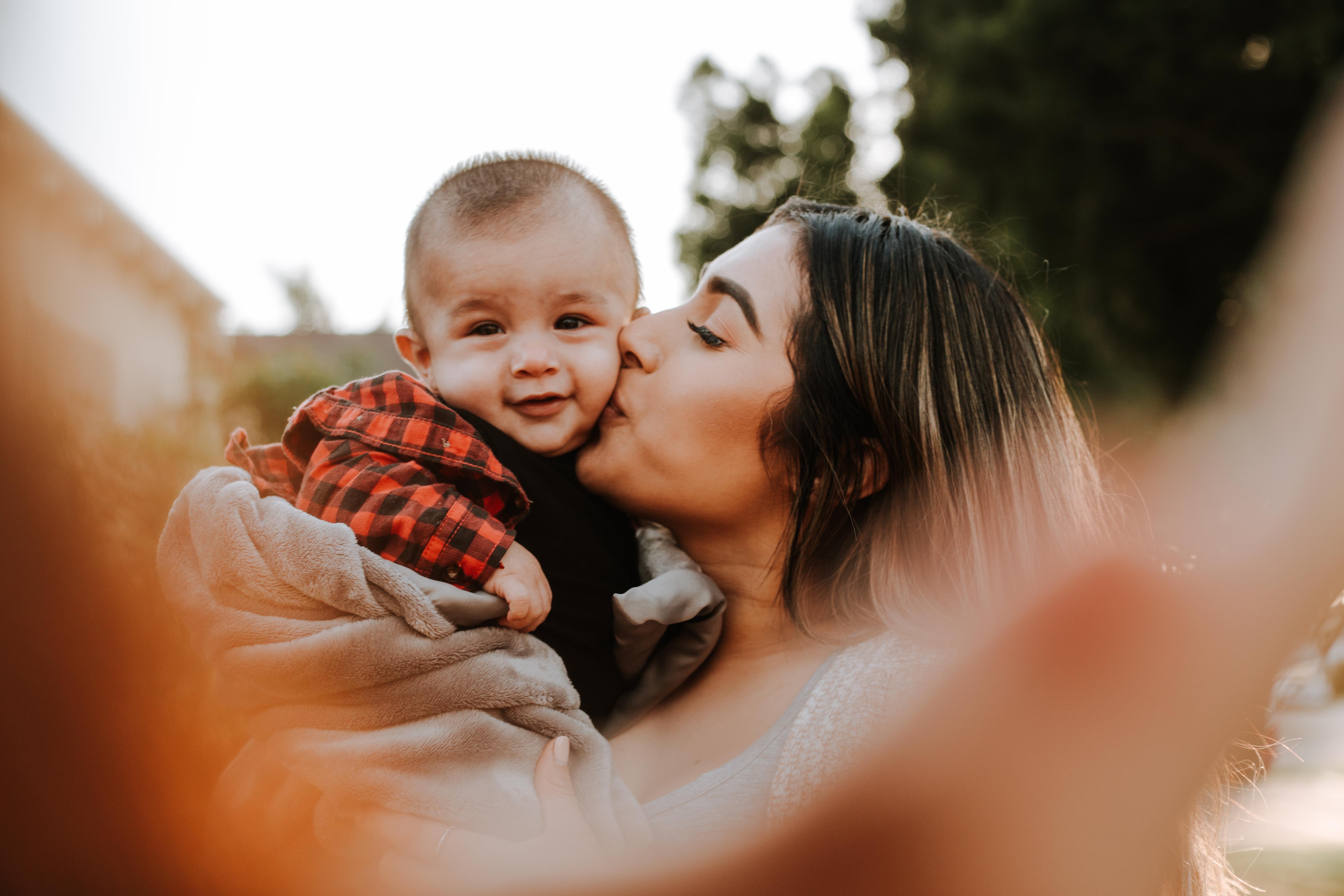 Vail Epic Discovery: This recreational center is packed full of awesome activities. They have a mountain coaster, gondola rides, a zipline, mini-golf, and more! It is the perfect place to spend a day on Vail Mountain!
Vail Recreation Path: This 15 mile path connects Vail Village and East Village. It is a great place to take the kids for a casual stroll or a bike ride and take in the local scenery!
Walking Mountains Science Center: Bring the family to explore the Rocky Mountains at Walking Mountains Science Center! You can enjoy nature walks, workshops, and hands on activities!
These are just a handful of the many family friendly attractions that you can enjoy in Beaver Creek! Know of something we missed? Tell us about it in the comments!