If Jazz music is your thing, the Beaver Creek area has just what you've been looking for.
Beaver Creek has several venues, with an luxury indoor venue underneath the ice rink at the Vilar Performing Arts Center, an outdoor venue at Creekside Park, and nearby the entrance to Beaver Creek, the town of Avon also has an outdoor performance pavilion. Just down the street from Beaver Creek's Arrowhead Chairlift, the Riverwalk at Edwards also hosts Jazz shows every Friday night.
The summer of Jazz kicked off on July 6 with a traditional smooth jazz concert when Chris Botti took the stage at the Vilar Performing Arts Center.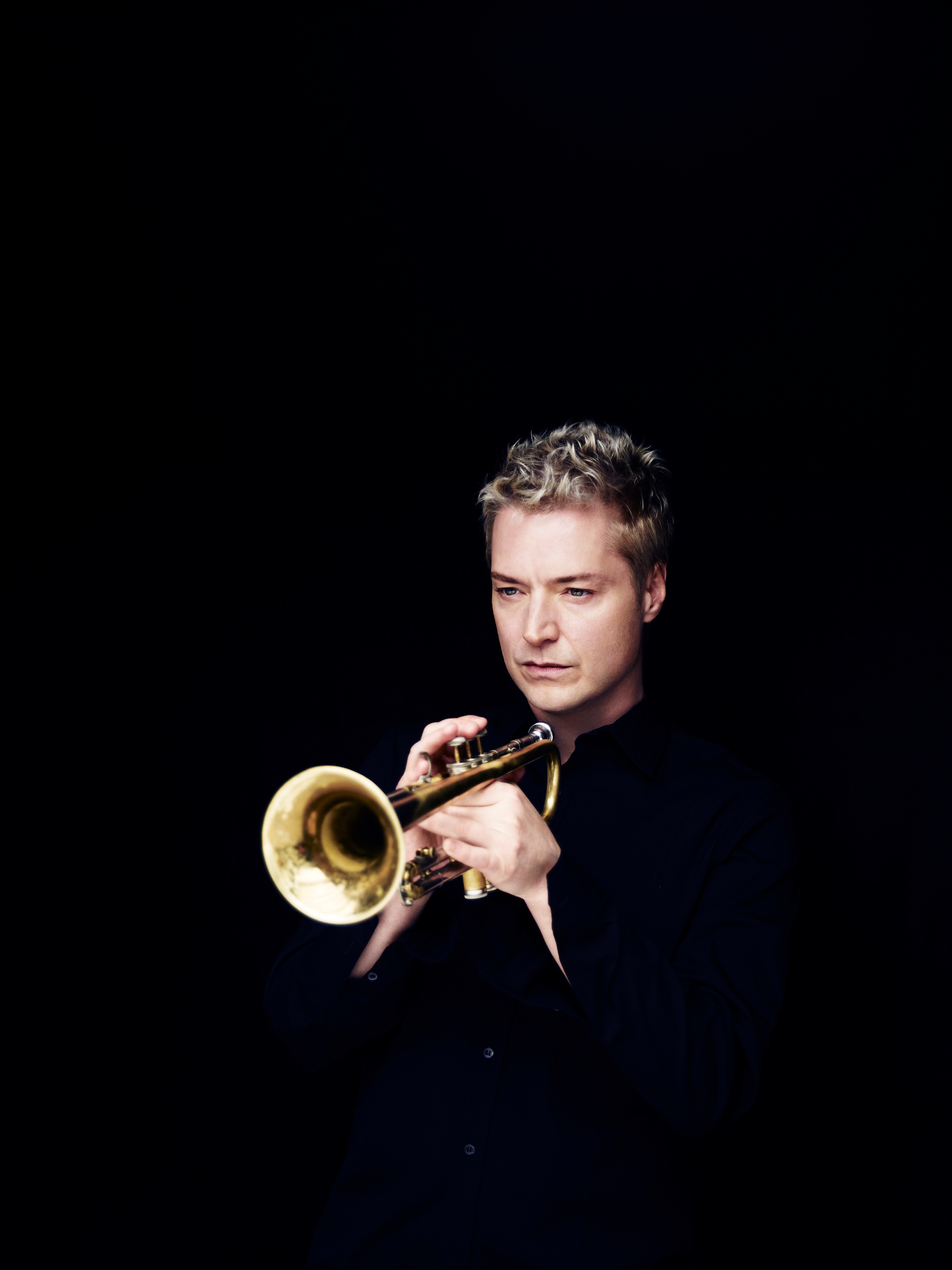 As a trumpeter in a league of his own, Chris Botti was the perfect start to the season with his enthralling performance and masterful musicianship. He's a Grammy winner and is currently the largest-selling instrumental artist in the U.S. Since releasing the critically acclaimed CD "When I Fall In Love" in 2004. He went on to sell more than four million albums worldwide. Four of his records reached No. 1 on the Billboard Jazz Albums chart and in 2013 he won the Grammy Award for Best Pop Instrumental Album for his most recent studio album, "Impressions."
Next up, Ginga will play the Riverwalk venue on July 13. Ginga specializes in channeling the dynamic music of Brazil, incorporating a multitude of high-spirited styles, rhythms and colors from Terra do Brasil. Comprised of stellar jazz, classical and salsa musicians, Ginga will dazzle you with the beguiling rhythms and energy of Brazil. Ginga is Greg LaLiberte (flute, sax, percussion, vocals), Carl Dixon (percussion), Bill Kopper (guitar, vocals), Francisco Marques (cavaquinho, bass, percussion, vocals), Victor Mestas (keyboard), Vincent Gonzalez (percussion, vocals) and Raoul Rossiter (drums, percussion, vocals).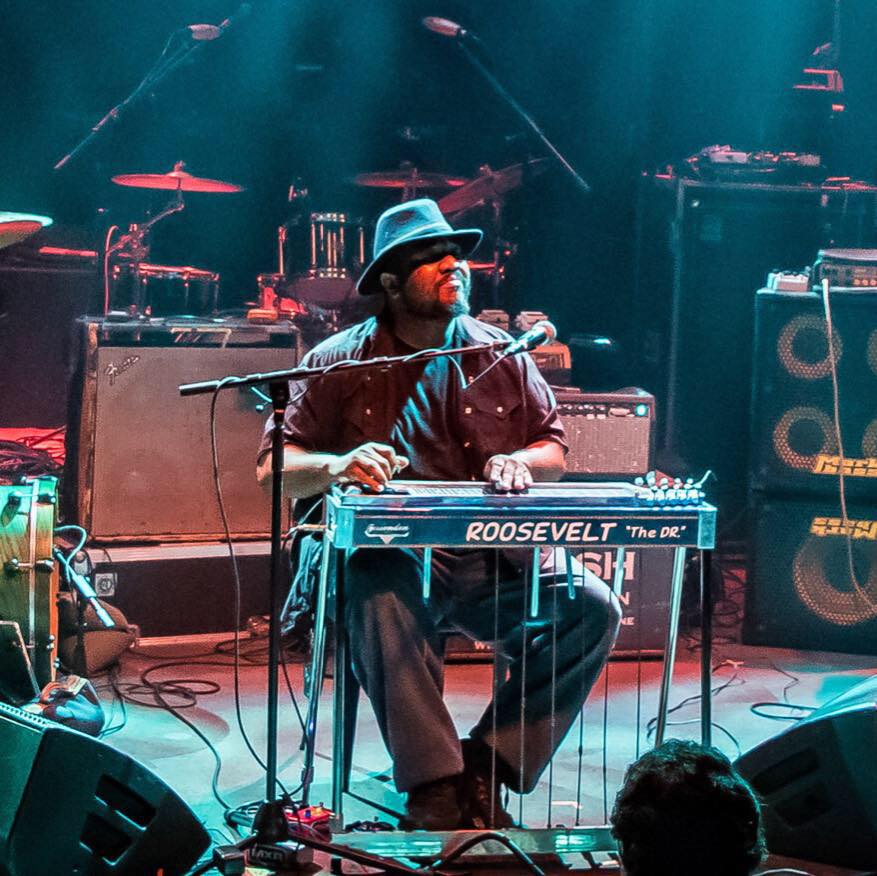 On August 8, fresh off shows at the Montreux Jazz Festival, the Glasgow Jazz Festival and Sioux Falls Jazz & Blues, Roosevelt Collier will play Beaver Creek's Creekside Park. The Florida-bred artist plays the sacred steel guitar, and was brought up in the tradition of the House of God Church. He built his reputation alongside his uncles and cousins in The Lee Boys. At jazz festivals, he is a regular "Artist at Large," performing alongside many of music's most prestigious acts, from the Allman Brothers, to the Funky Meters, to Los Lobos to the Del McCoury Band. Whether on tour with the Lee Boys, bouncing from stage to stage at festivals, or hosting an allstar get down in Miami, when Roosevelt takes the stage, the ear-to-ear grins can't help but be contagious.