July is National Ice Cream Month! To celebrate, we've compiled a list of our favorite local ice cream shops. Come grab a scoop!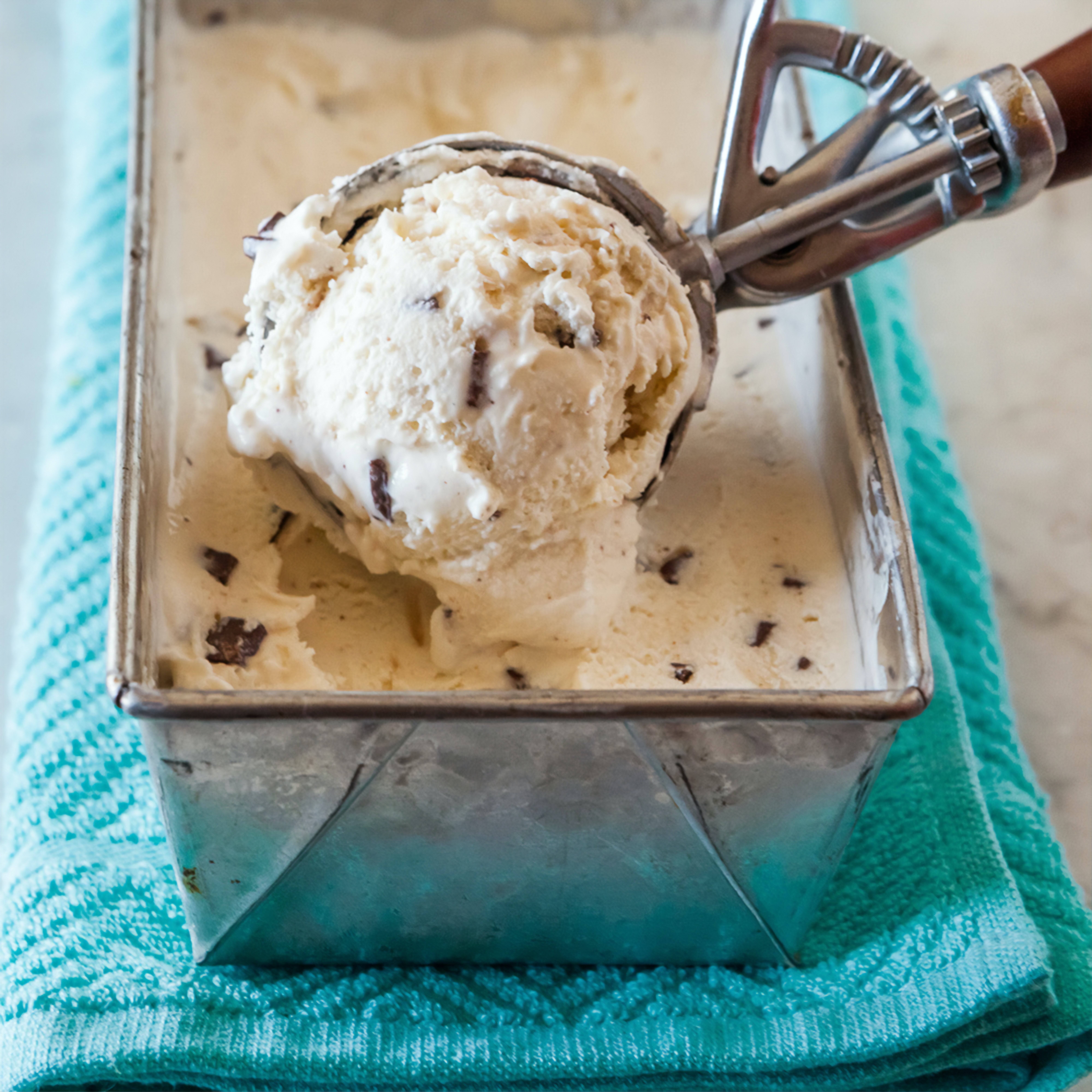 KIWI International Delights, Coffee & Homemade Ice Cream
KIWI has a huge selection of desserts, food, and drinks. Their homemade ice cream and gelato is outstanding! Whether you're looking for health conscious options, bold flavors, rich chocolate goodies, or something simple and classic, they'll have something for you.
Ice Cream Parlour
Ice Cream Parlour is a popular spot for sweet treats. They have amazing ice cream sandwiches, marvelous milkshakes, and other treats. Located right in the Haymeadow Express Area, they're right in the heart of the action!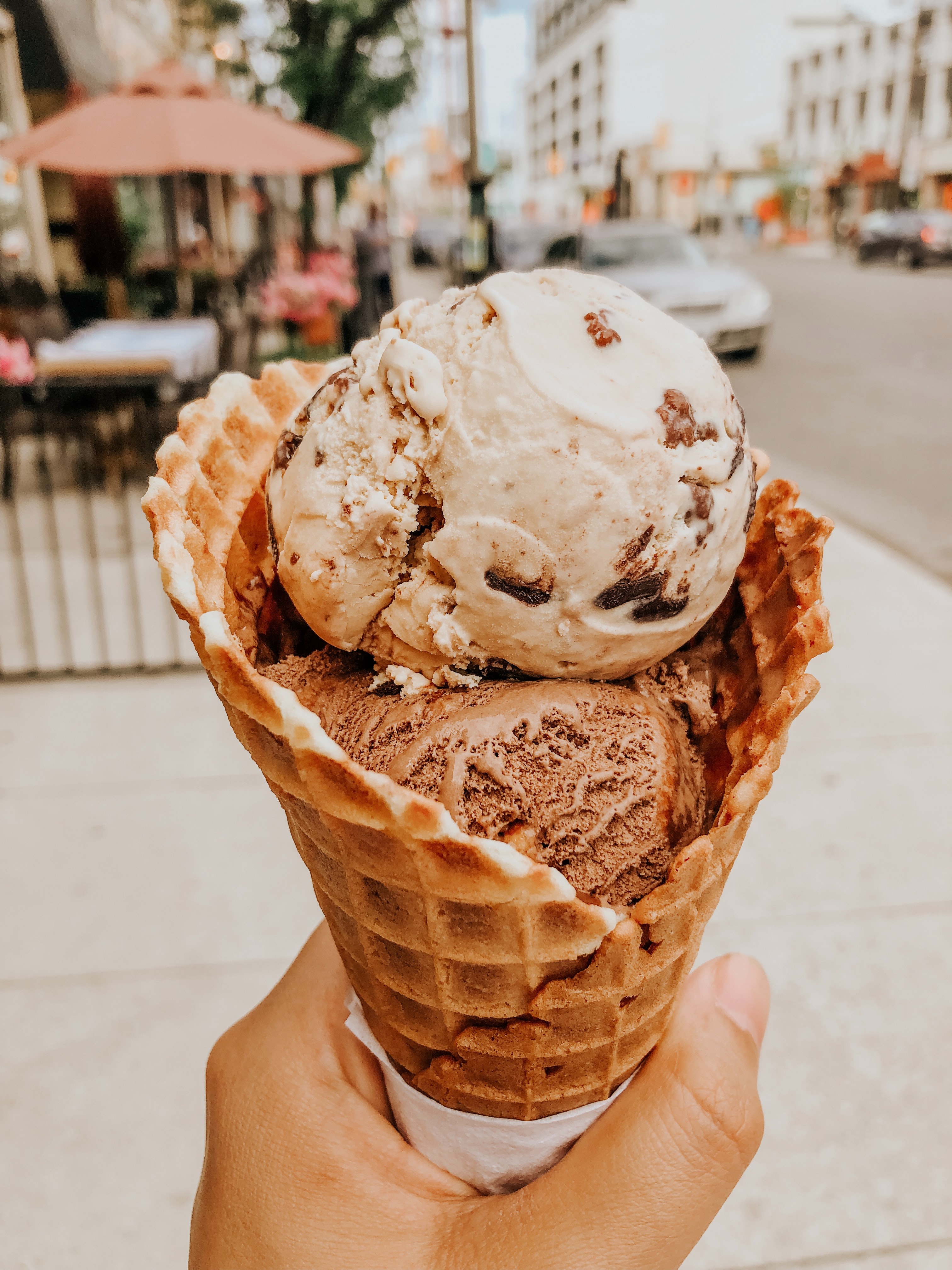 Sundae
Sundae is an ice cream shop that lovingly crafts small-batch artisan ice cream. This allows them to serve ultra fresh ice cream in a vast variety of flavors. Environmentally conscious and focused on local ingredients, this shop truly captures the essence of Colorado. Check out their locations in Vail and Edwards.
Rimini Gelato & Chocolate
You'll find coffee, pastries, and gelato galore at Rimini Gelato & Chocolate. Their gelato is the perfect treat on a hot summer day! They have plenty of flavors. Try pairing the espresso and gelato together (affogato, anyone!?).
What's your favorite ice cream shop in Beaver Creek? Tell us in the comments!