It is easy to fill a day with fun activities when you're in Beaver Creek. The fun doesn't have to stop when the sun goes down, though! There are plenty of ways to enjoy Beaver Creek after dark. Here are a few of our favorite things to do in the evening in Beaver Creek.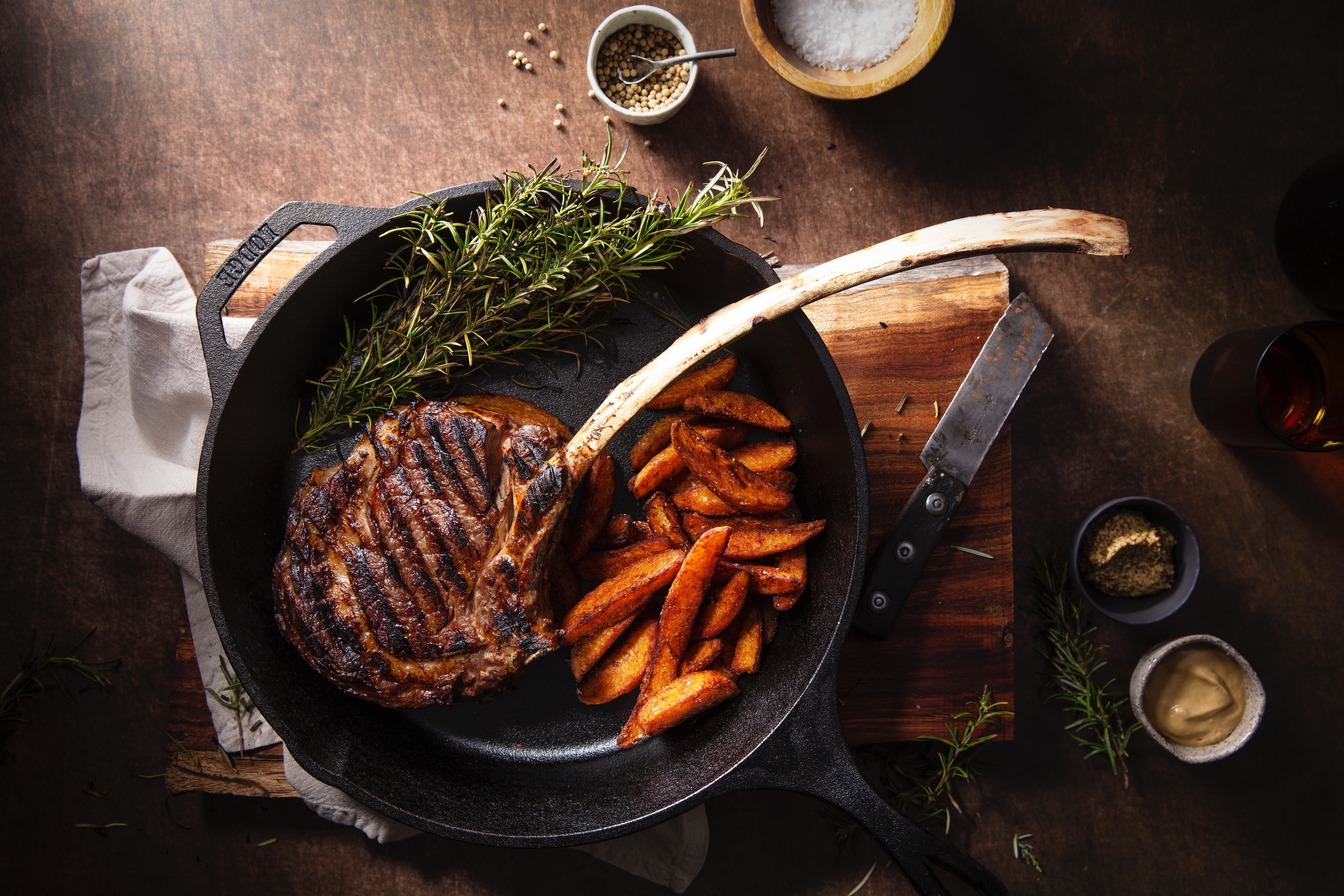 There's no reason to limit your fun to the day! Fill the day with skiing, snowboarding, hiking, or whatever other activities you're interested in and then keep the fun going into the evening with these great activities.
Visit a Restaurant
Dining in Beaver Creek is an obvious choice for an evening activity. It is hard to turn down a delicious dinner at one of the many fantastic local restaurants! To elevate the experience, you can hop in a sleigh and venture to a fine dining cabin. There are three in the vicinity- Beano's Cabin, Zach's Cabin, and Allie's Cabin.
Ice Skate
In Beaver Creek, you can head to the ice rink in Beaver Creek Village and enjoy ice skating under the stars! This awesome ice rink is open until 9pm. Here, you can have fun after dark with the whole family! Rent some skates and make some memories.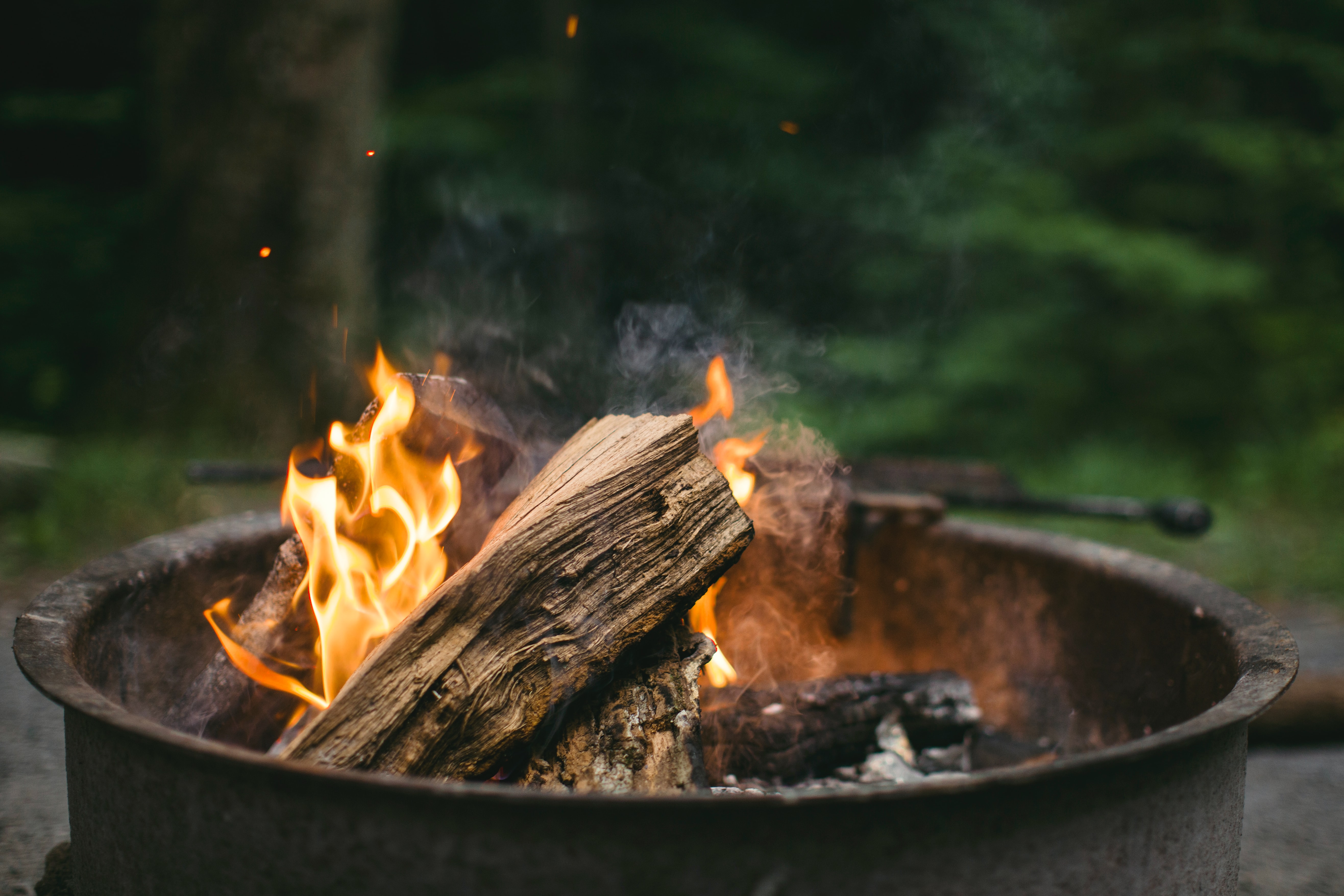 Sip Cocktails Around a Fire Pit
Beaver Creek Village is home to a neat concept called a "common consumption area." Around the ice rink, you'll find fire pits where you can sip cocktails from any of the 14 neighboring restaurants. You're welcome to hang out until 10pm!
Catch a Show
At the Vilar Performing Arts Center, you'll find a variety of exciting entertainment options. Live music, comedy, theater, and more can frequently be found on their schedule. Check out their full calendar here: https://vilarpac.org/events/
What activities would you add to our list? Tell us about it in the comments!