As of April 16th, ski season 2022-2023 has officially come to a close in Beaver Creek. Wanting to reminisce on the good times- or curious about what you missed? Read on!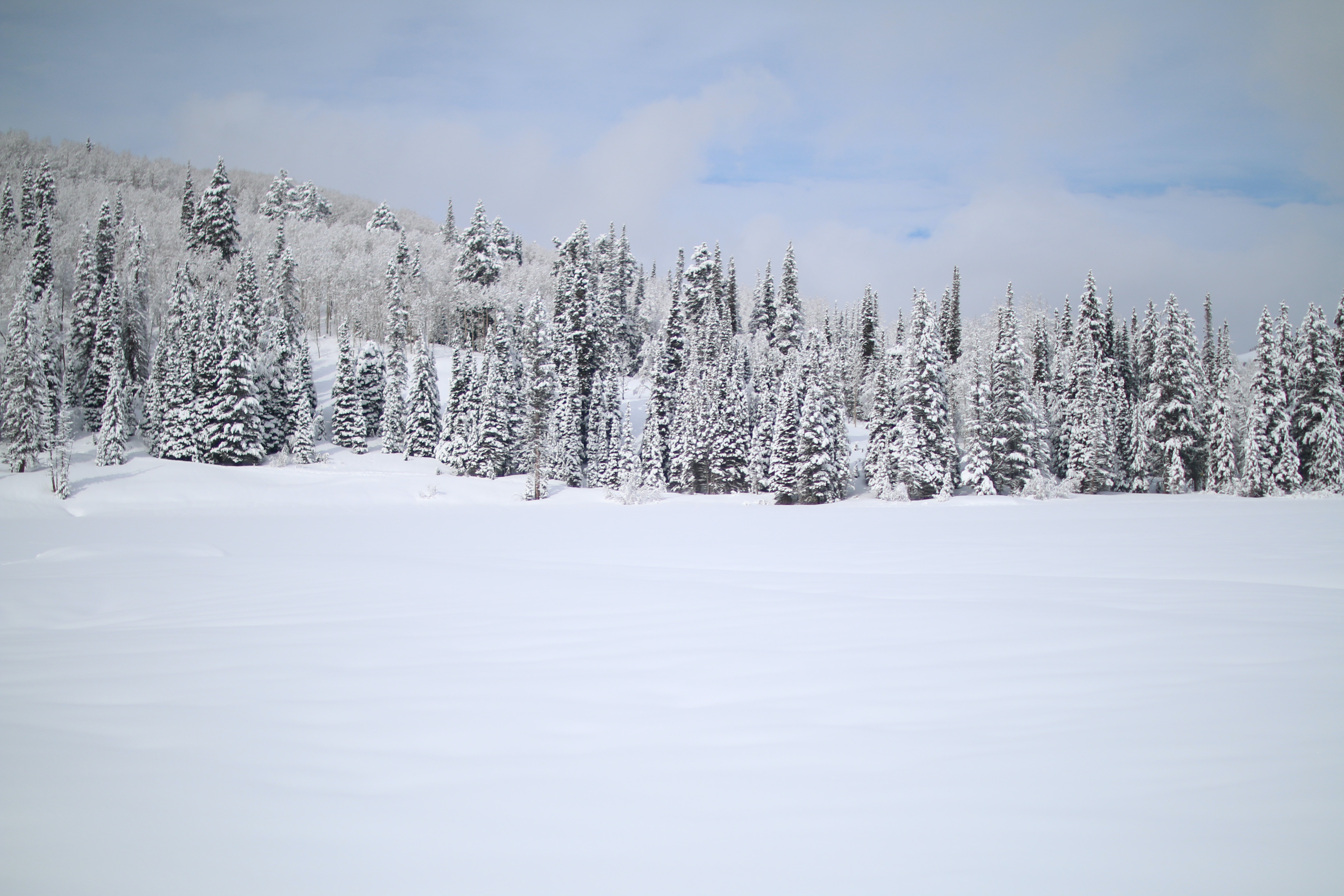 Snow Totals
One of the many things that made the 2022-2023 ski season so memorable was the impressive snowfall! This year, the snow total far surpassed last year's total. In fact, we saw more snow this year than we have seen since before 2012. 82 wonderful days of snow brought the seasonal total to 301 inches! Each day of this year's storms dropped up to 12 inches of snow. It was a fabulous season for snow sports. Even the spring skiing was fantastic! Snow storms kept rolling in, maintaining the stellar snowpack.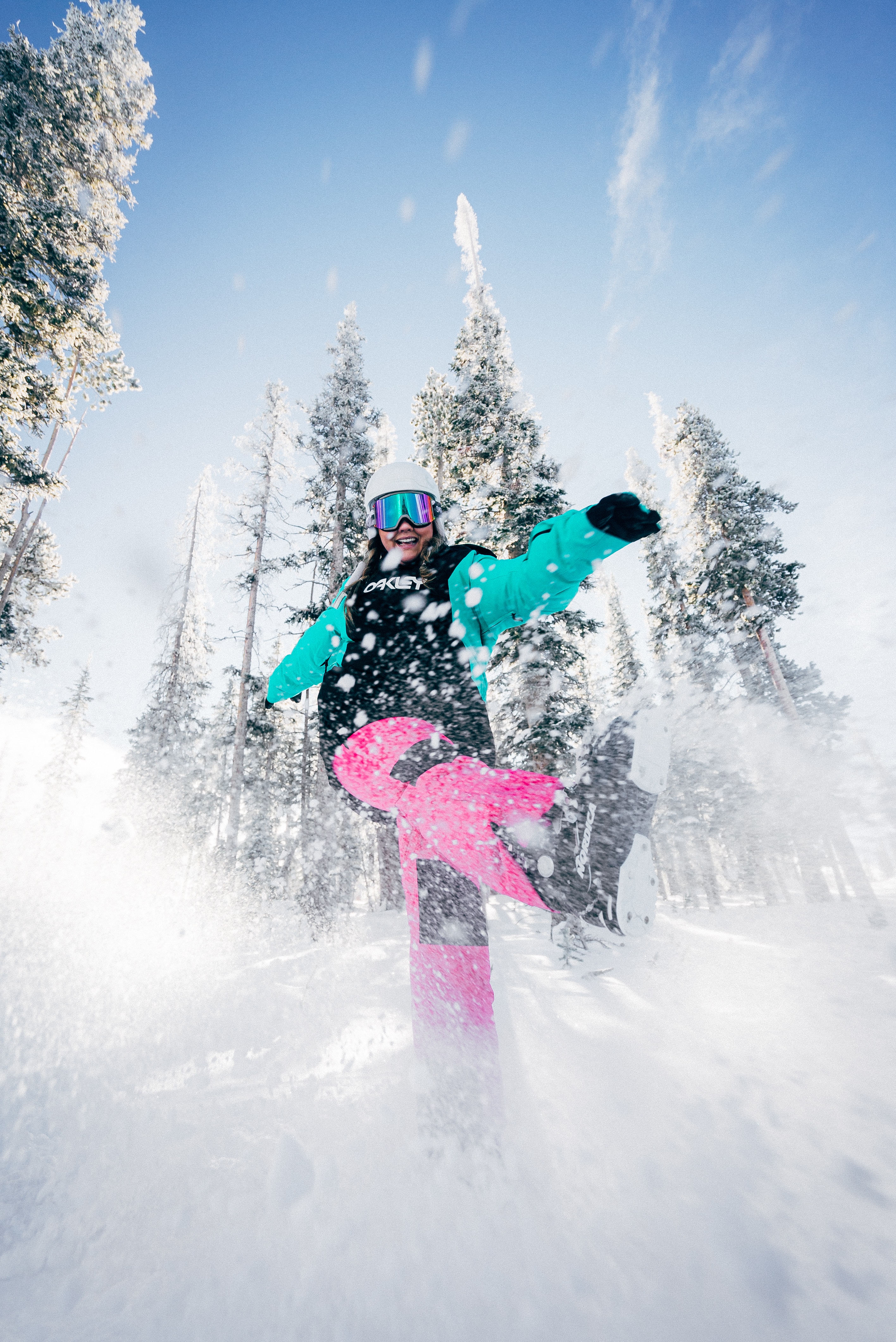 Season Highlights
FIS World Cup
This ski season, the U.S. hosted the most FIS World Cups on American soil in history. Beaver Creek was the site of the annual Xfinity Birds of Prey World Cup for super-G and downhill events. Ryan-Cochran-Siegle, a 2022 Olympic silver medalist, featured prominently. This year's competition was exceptionally intense. Giant slalom specialist River Radamus was the only American to score!
Snowshoe Series
Throughout the season, first-time snowshoers, world class snowshoe athletes, and everyone in between were invited to compete in the Snowshoe Race Series. Everyone got the chance to tackle a series of terrific courses highlighting Beaver Creek's winter beauty.
Winter Culinary Weekend
In February, Beaver Creek Resort welcomed award-winning chefs for their annual Winter Culinary Weekend. Seven chefs came to the resort to work with resident chefs, resulting in some exceptional, elevated culinary experiences. The events, which ranged from a guided snowshoe excursion/gourmet luncheon to master wine classes to kids cooking school, were amazing!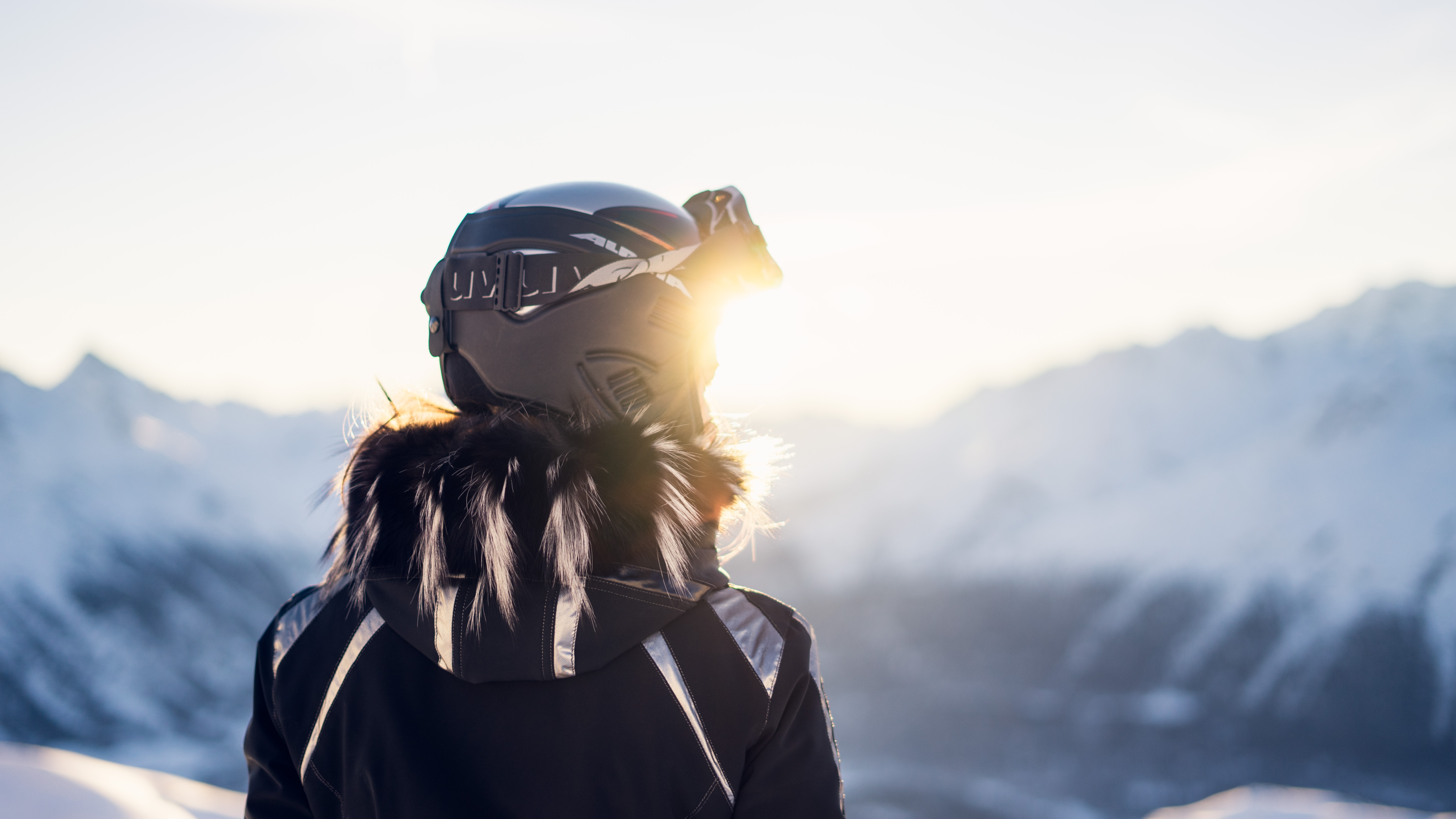 What's Next?
Wondering what to expect from the 2023-2024 ski season? You can rest assured that there will be plenty of events to enjoy. If the winter is anything like it was this year, then the snow will be phenomenal!
It is never too early to start planning for your next ski trip! With an Epic Pass, you get unlimited access with no peak restricted dates at Beaver Creek and many other resorts. You can also buy lift tickets on the resort website.
Missing Beaver Creek? Share some of your ski season memories in the comments!