The Beach Boys are bringing the surf sound back to the white waves of Beaver Creek.
The Vilar Performing Arts Center welcomes back the legendary artists to Beaver Creek once again this season; the California legends have become house favorites in recent years with their fun show for all ages where they always play the greatest hits.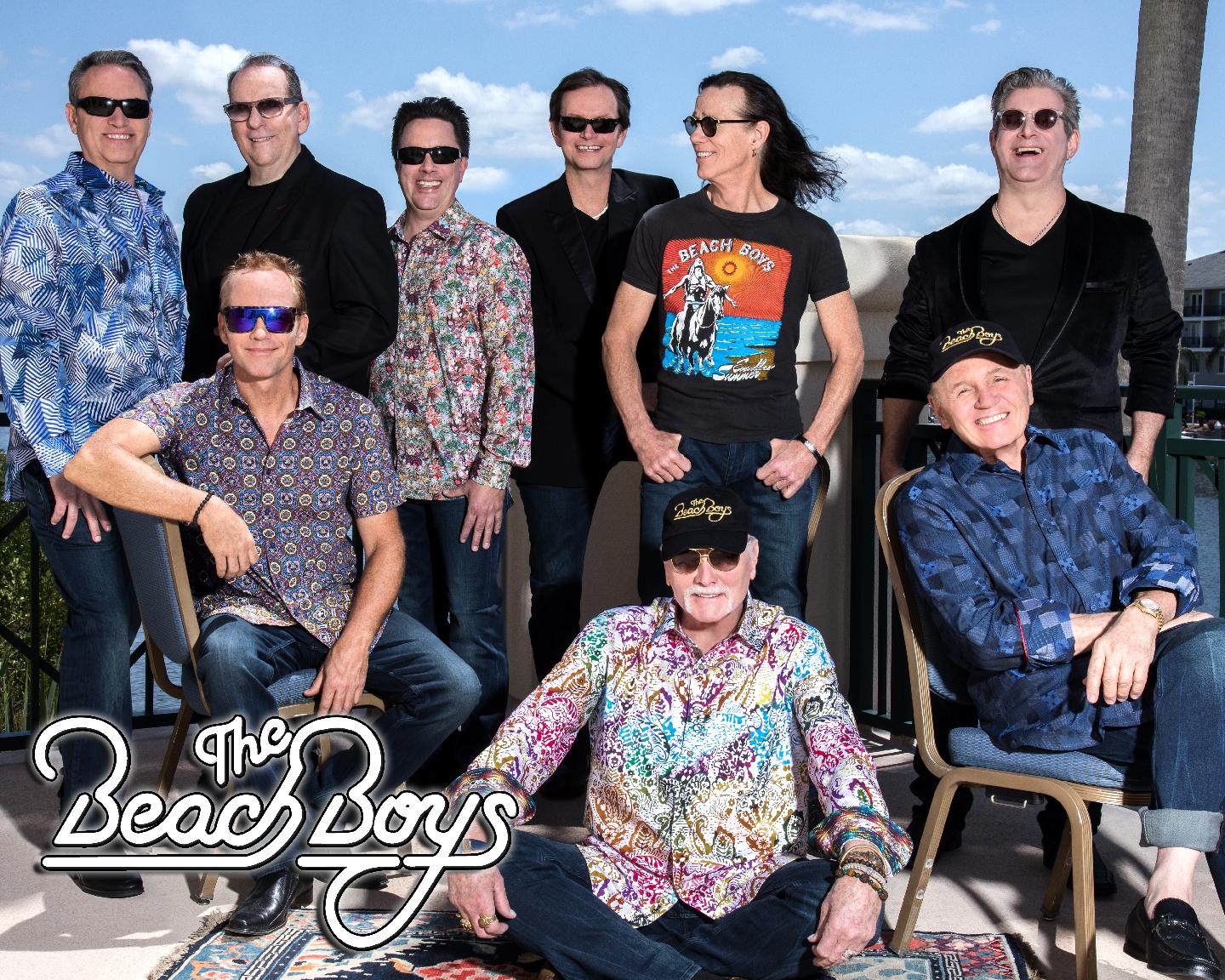 The Beach Boys are currently on a national/world tour and doing charity activities through Mike Love's Love Foundation, which supports national environmental and educational initiatives.
The Saturday December 29th show starts at 7:30 PM, tickets start at $135 and are on sale now at the VPAC Box Office (970.845.8497/ www.vilarpac.org). The VPAC is located under the ice rink in Beaver Creek Village (68 Avondale Lane, Beaver Creek, Colorado).
The Beach Boys have continued to create and perform with the same bold imagination and style that marked their explosive debut over 50 years ago. In 2013, their Capitol Records release, Sounds of Summer (RIAA certified triple platinum with over three million in sales and climbing), and its companion The Warmth of the Sun marked a resurgence in Beach Boys interest that again rocked the world.
The band has appeared on countless worldwide TV shows throughout the years including: The Ed Sullivan Show, Dick Clark's American Bandstand and The Tonight Show. Other television appearances include performances on Don Imus' MSNBC show Imus In The Morning, TNT's NBA All-Star Game, NBC's Macy's Day Parade, The Today Show, PBS' A Capitol Fourth, Good Morning America, Weekend Today, The O'Reilly Factor.

The Beach Boys are led by Mike Love and Bruce Johnston, who, along with Jeffrey Foskett, Christian Love, Tim Bonhomme, John Cowsill, Keith Hubacher, Christian Love and Scott Totten continue the legacy of the iconic American band. Grammy-winning songwriter Bruce Johnston joined The Beach Boys in 1965, replacing Glenn Campbell, who filled-in for Brian Wilson, on vocals/bass, when he retired from touring. Highly regarded in his field, Johnston's vocal work with such legendary artists as Elton John and Pink Floyd firmly established him among rock's elite artists.

The Beach Boys found through their music the key to unfading youth— and they made copies for everyone. To these guys, the beach isn't just a place where the surf comes to play— it's where life is renewed and made whole again.

Few, if any, acts can match The Beach Boys' concert presence, spirit and performance. They were center-stage at Live Aid, multiple Farm Aids, the Statue of Liberty's 100th Anniversary Salute, the Super Bowl and the White House. On one day alone— July 4, 1985— they played to nearly 2 million fans at shows in Philadelphia and Washington, D. C.