October is the perfect time to visit Colorado! The leaves are changing, the weather is lovely and brisk, and there are plenty of activities to enjoy. Not to mention, October is when restaurant week takes place! Come to Beaver Creek/Vail this fall and enjoy fabulous fine dining!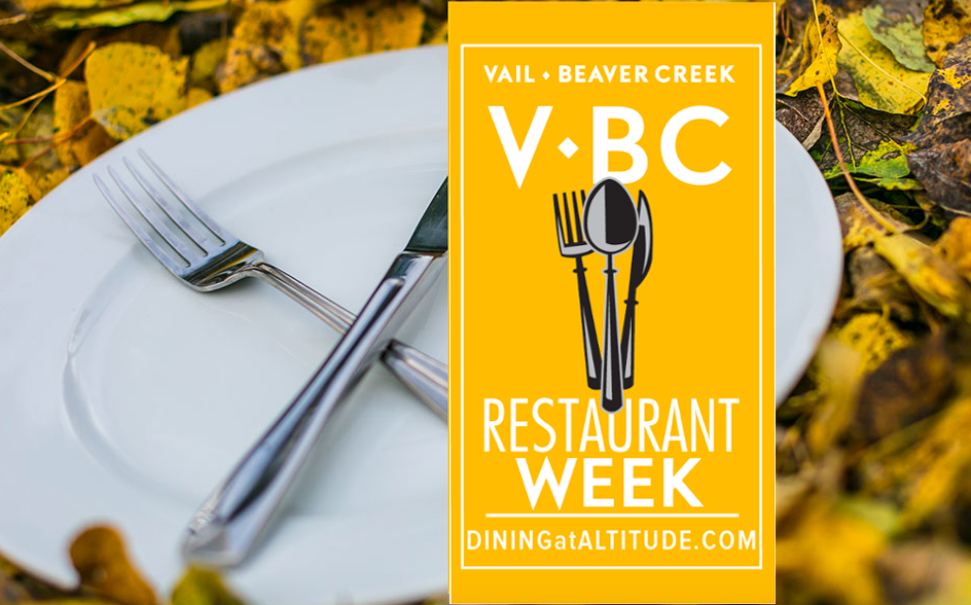 Photo from https://diningataltitude.com/
Vail-Beaver Creek Restaurant Week is an awesome opportunity to enjoy a variety of food specials across a wide range of delicious restaurants in Vail and Beaver Creek. Participating restaurants create specials that showcase their specialties, putting the diverse, luxurious culinary offerings at both Vail and Beaver Creek resorts on full display!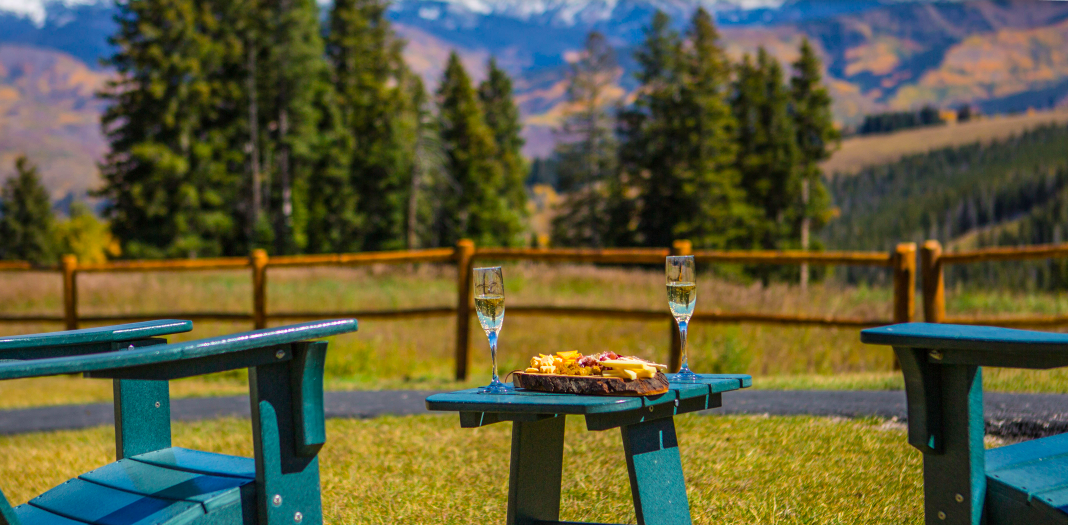 Photo from https://diningataltitude.com/
This year's offerings are fabulous. Whether you like tacos, pizza, barbecue, or steak, you'll find a great food deal to enjoy. All of the specials start at $20.21. This is a bargain, considering what you get for the price! A complete list of the fall specials is available online.
Restaurant week takes place October 1-10, 2021. Reservations can be made online.
Savor yummy foods from excellent restaurants, all while enjoying gorgeous mountain scenery! Come check out fall restaurant week in Beaver Creek/Vail!