Early summer is a great time to be in Beaver Creek as you can every that summer in the Rockies has to offer while avoiding the crowds. To give you an idea of what your June mountain getaway could include, see our list of suggestions below.
Early Summer restaurants and retail specials
It is no secret that you can find great discounts on ski gear and dining during the shoulder season in Beaver Creek, but few people are aware that the sales do not actually end after Memorial Day weekend. Usually all restaurants and shops are open from the beginning of June, but since the crowds are still not here they all compete for your business. Special menus, two-for-one deals and all-day happy hour is what you should expect to find. It is not only the deals that will pleasantly surprise you in Beaver Creek in June, but also the extra special attention and care your will receive from your servers or shop assistants, as they are not rushed and really happy to see the first summer guests. So make sure you spend a day shopping in the village, and check a few different restaurants while you're there.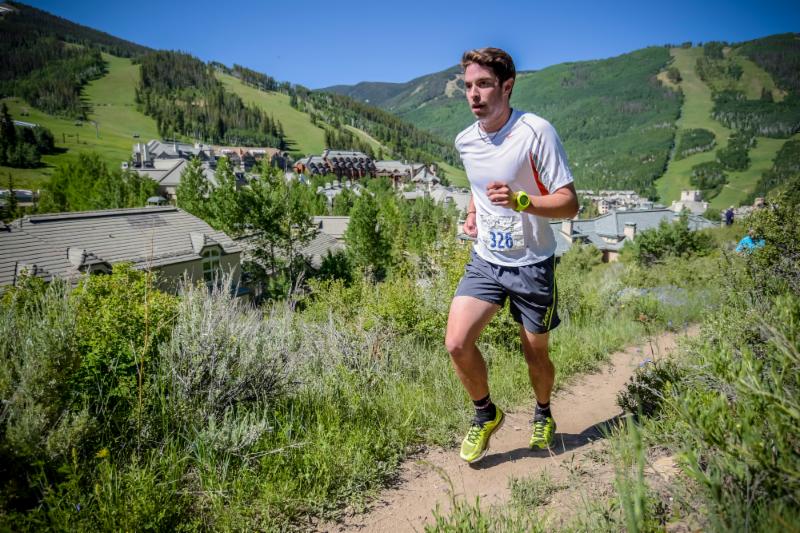 Early season hiking and biking
The Summer chairlift operations start on June 21 but even if you are in town earlier you will still have enough open trails in the surrounding areas to enjoy some hiking and mountain biking. On June 22 the
Dynafit

Summer

Solstice

10K, 5K and Kids Fun Run
Benefiting the Vail Valley Charitable Fund will take place at 8:45 a.m. at
Beaver
Creek
Resort, if you want to get an early feel for the trails that's the way to do it. Later on in the season, o
ne of the most popular moderate hiking trails is the Beaver lake Trail, it is about 6 miles long and leads you to a beautiful alpine lake.
Depending on when you are visiting during the early summer you will have varying biking options, as well. If you are coming to Beaver Creek at the end of the month and after Centennial Express Lift has started summer operations, definitely have your bike hauled to the top of the lift for a better (and easier) adventure. If you are planing to be in town before that, a safe bet for a scenic bike ride is Beaver Creek recreational path. The path is paved and cleaned so you do not have to worry about snow at the higher elevation.
Minturn Artisan Market
The famous Minturn market starts on Saturday, June 15, and it is a must-do weekend event. Not only you are guaranteed to find some unique hand-made items and delicious food, but the market will also give you an excuse to visit the quirky little town of Minturn, which is an event on its own. The Minturn Artisan Market runs every Saturday from 9 to 2 pm until September 7 and it is defiantly the place to show off your dog, meet up with your friends and chat up the locals.
Beaver Creek Rodeo
Come to town for the first Rodeo of the season, which this year is on Thursday June 20th. Grab your best pair of cowboy boots and enjoy a glass of champagne during this authentic western event. The Beaver Creek Rodeo Series offers a unique family friendly experience every Thursday night during the summer.