This year's ski season has come to an end. The weather is warming up, and the snow is starting to melt. Spring has sprung! Now is the perfect time to plan a trip to Beaver Creek so you can experience all of the fun and beauty of a Rocky Mountain spring.
If you're a fan of the adrenaline boost that comes with a ski trip, then you'll be thrilled to hear that you can still experience a rush in the spring. Whitewater rafting is an exhilarating warm-weather activity that Beaver Creek visitors are sure to enjoy!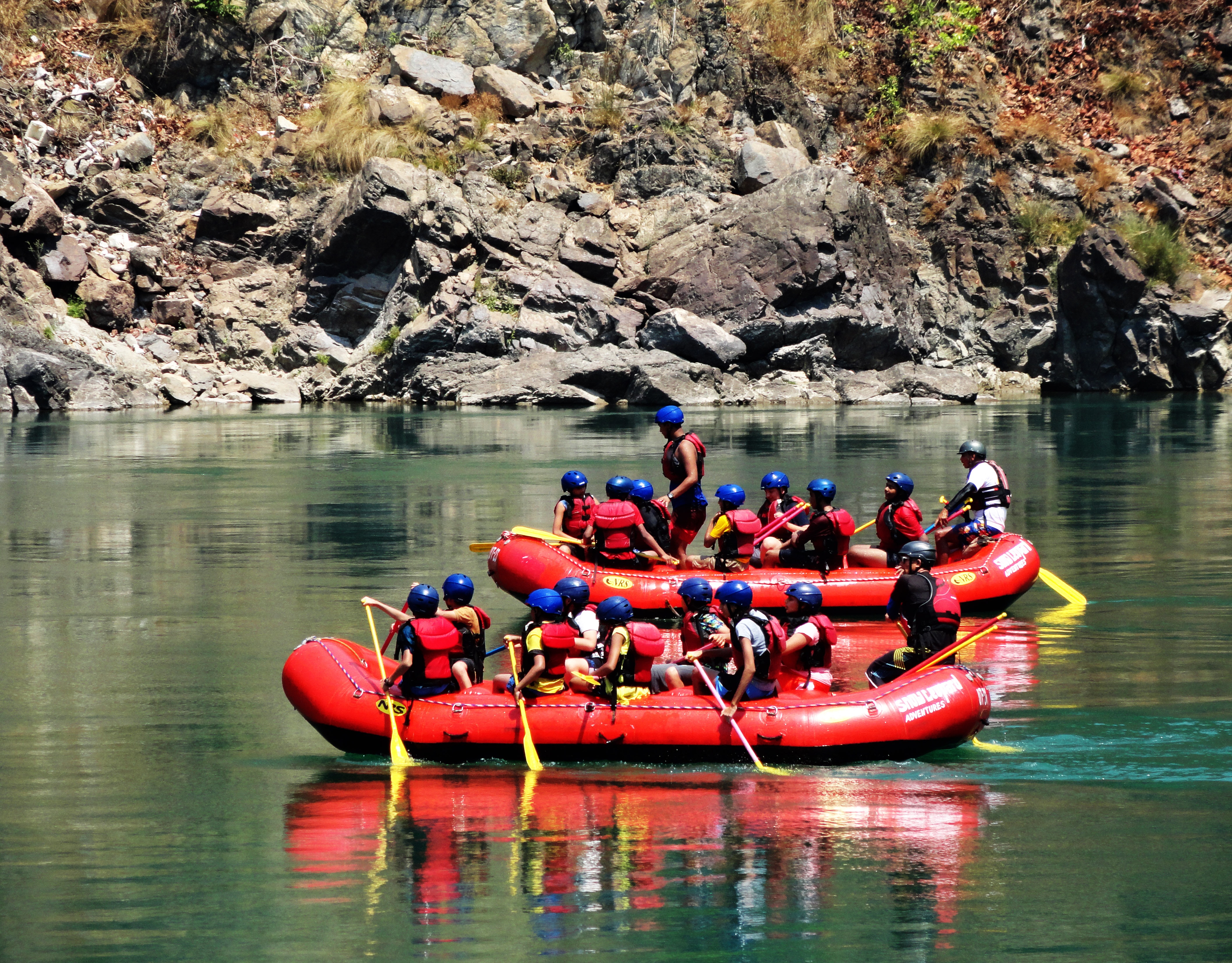 Due to snowmelt, the best time to whitewater raft is late spring/early summer. Colorado's snowmelt makes it one of the best places in the world to experience whitewater rafting. The rush of water that hits the river system every year makes it truly memorable.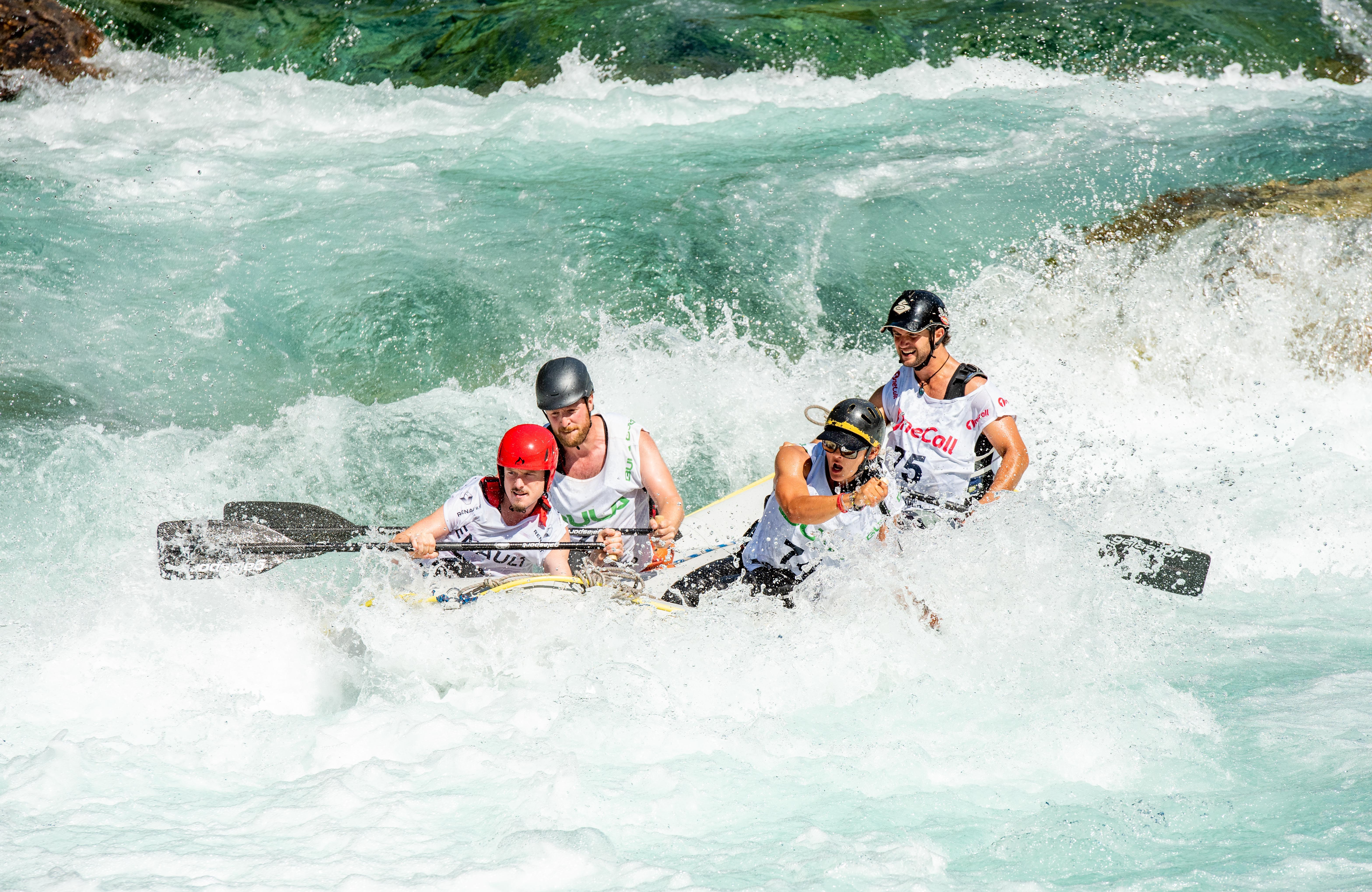 With excellent proximity to many rafting companies, Beaver Creek is the perfect base for your next whitewater rafting trip. Vail's rafting is especially convenient! Right in the center of nearby Vail Village is a Whitewater Park where there are Class I to Class V river trips on the Eagle, Colorado, and Arkansas rivers.
The class of the rapids is important to watch while you're booking your rafting trip. Class I is family-friendly and gentle. Class II is great for first-timers and groups looking for a more authentic rafting trip. Class III is more exciting, and is good for rafters with some experience. Class IV is advanced, and Class V is for experts only.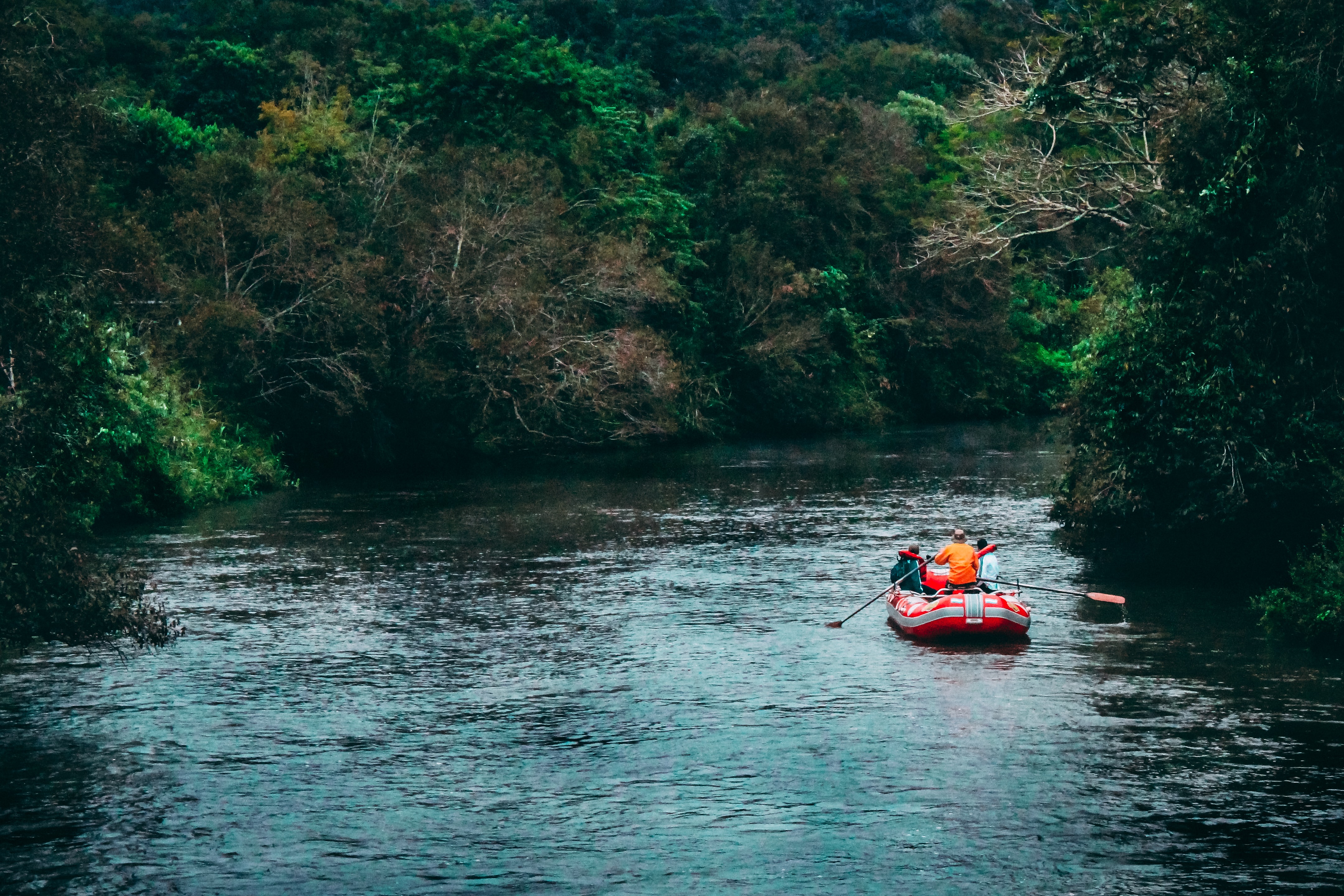 There are a large number of companies around Beaver Creek that offer whitewater rafting. Below is a list of local rafting companies.
AVA's Colorado Rafting
40671 Hwy 24 N.
Buena Vista, CO 81211
Phone: (800) 370-0581
Colorado River Runs, Inc.
43 Grand, 111
Radium, CO 80423
Phone: (970) 653-4292
Lakota Guides
162 Airpark Drive
Gypsum, CO 81637
Phone: (970) 845-7238
Nova Guides
7088 Hwy. 24
Camp Hale, CO 81649
Phone: (719) 486-2656
Sage Outdoor Adventures
41466 Hwy 6 + 24
Vail, CO 81658
Phone: (970) 476-3700
Timberline Tours, Inc.
1432 Chambers Avenue
Eagle, CO 81631
Phone: (970) 476-1414
Tell us about your favorite place to raft in the comments!