Is there anything more serene than bowl skiing? Out in the natural terrain, you can enjoy a sense of seclusion, made magical by panoramic views and the quiet snow-blanketed landscape all around you. If you're a fan of bowl skiing (or if it is something that you've always wanted to try but haven't had a chance to experience), then I have great news for you- Beaver Creek recently opened McCoy Park, a new natural bowl terrain that is suitable for beginner and intermediate skiers!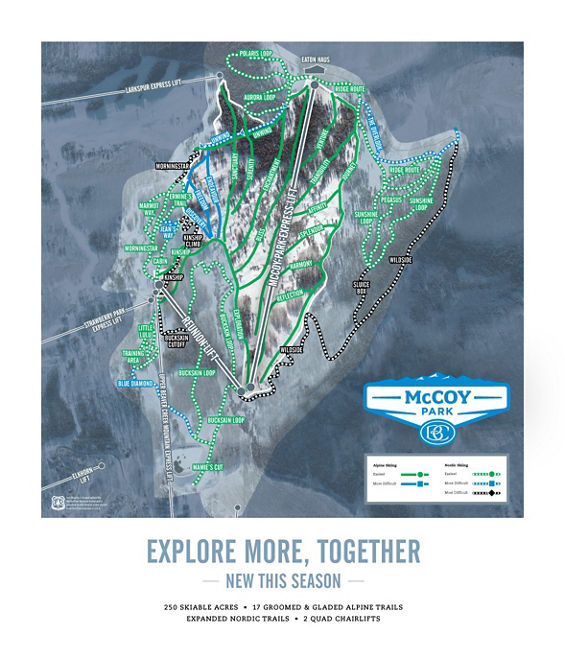 Photo from https://www.beavercreek.com/explore/mccoy-park.aspx
Back in July, I announced that Beaver Creek broke ground on McCoy Park. Now, skiers can officially enjoy this fantastic new bowl terrain!
Bowl skiing can be intimidating for less experienced skiers, as bowls tend to feature steep, ungroomed slopes and fewer trees to serve as reference points. McCoy park is a great place for beginners and intermediates to get a feel for bowl skiing in a more comfortable environment than traditional bowls. This 250-acre expansion features low-angle and mellow slopes in a location with gorgeous views and less foot traffic. Skiers can enjoy 14 green beginner and three blue intermediate runs!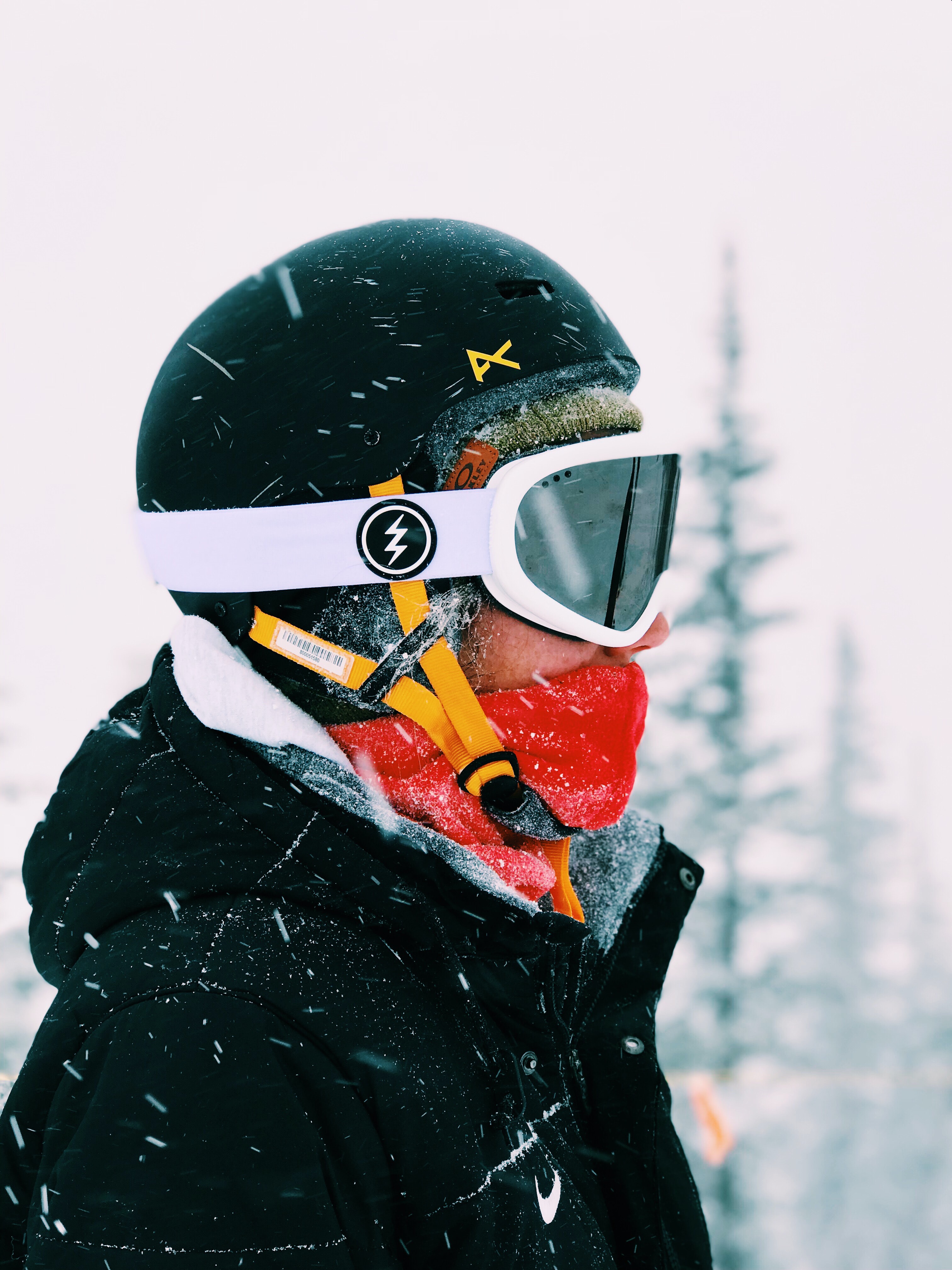 Prior to this season, the McCoy Park terrain was used for cross-country skiing and snowshoeing. Two lifts were added last summer, followed by the official opening of the bowl terrain this month. Oh, and don't mourn if you've previously enjoyed cross country or snowshoeing here- the resort has left 20 kilometers of trails on the ridges of the bowl!
Skiers will love this peaceful bowl with its great, accessible powder and picturesque mountain views. Next time you head to Beaver Creek to ski, be sure to check it out!